OUR SPIRIT REMAINS.
It's our reaction to adversity and not adversity itself that determines how our story will unfold. Parts of our landscape may look different right now, but it is clear the way our area makes you feel hasn't changed because of the outpouring of love and support we've received from around the world.
What has defined us in the past still defines us today. With resilience and optimism, good days throughout Fort Myers' islands, beaches and neighborhoods are being restored.
What's Open
The greater Fort Myers area is recovering and rebuilding from the impact of Hurricane Ian. Learn more about which accommodations and attractions are currently open.
'Tis the Season of Gratitude
As the festive holiday season ramps up, many of us in the Fort Myers area have had time to pause and reflect. Learn more about the many memorable moments that have inspired an ocean of gratitude.
Holiday Events
You might be drawn to the Fort Myers area for our days full of sunshine, but we also deliver holiday cheer in a big way. Now more than ever, we're ready to share this season of joy together.
Support Hospitality Workers in the Greater Fort Myers Area through The SWFL Relief Fund
Your contributions to this fund directly support hospitality workers on Fort Myers Beach, Sanibel & Captiva islands, Pine Island, Boca Grande and the outer islands, and in Fort Myers, North Fort Myers, Bonita Springs, Estero, Cape Coral, Alva, Buckingham, Lehigh Acres, and Matlacha.
SWFL Relief Fund Managed By
Love for Fort Myers
Explore uplifting stories of recovery here.
❤️ from our family, we know you'll shine again soon. We can't wait to be back on your gorgeous beaches with our family ❤️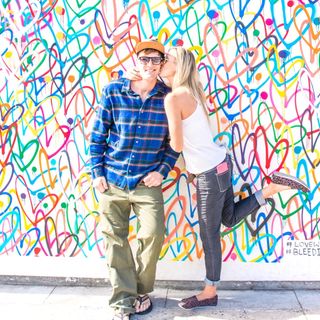 We are SWFL Strong! We will rise & be stronger than ever!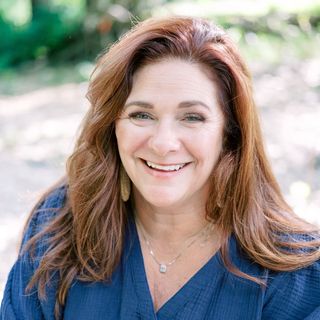 Sending love from 🇬🇧 We have loved our Ft Myers Beach holidays. Our hearts are breaking for you 💔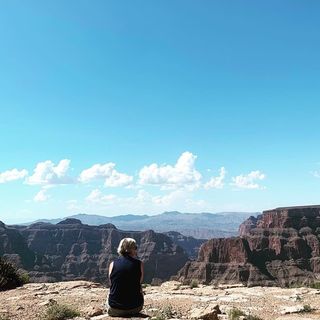 So sad 😢 sending you love and hope from Frankfurt, Germany ❤️🙏 love vacation in Cape Coral, Ft. Myers and Sanibel 🥰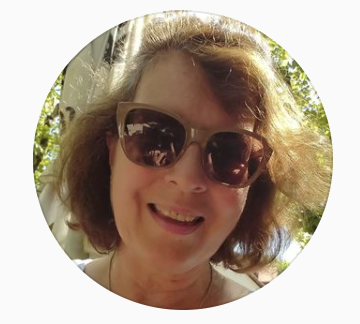 FMB has been our home away from home. We have visited in November and January for the last 5 years. Our thoughts and love are with you all!!!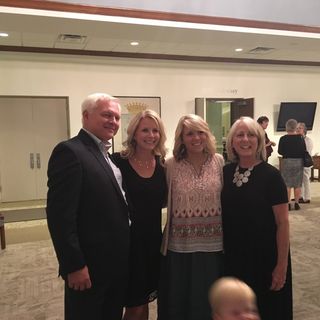 You'll be back better than ever...and when you're ready, so will we!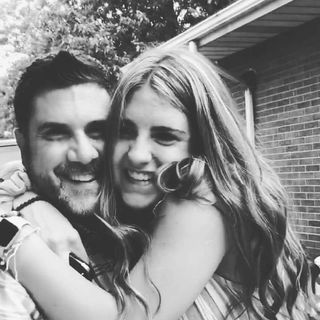 Praying for you all! Ft. Myers holds a very special place in 4 generations of hearts in our family 🙏❤️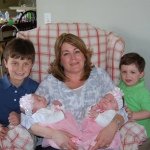 Sending Prayers for a successful recovery very soon 🌴🙏🌴🙏🌴🙏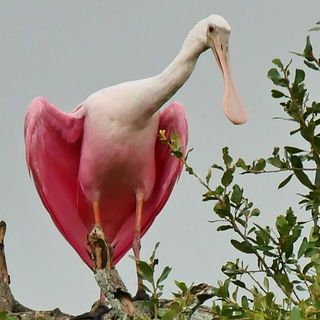 Haven't stopped thinking about you and times shared there. Sending strength, love and donations.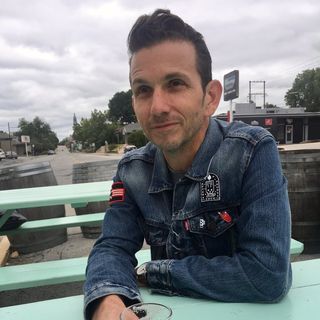 When it reopens let's GO and support local businesses there! 🙌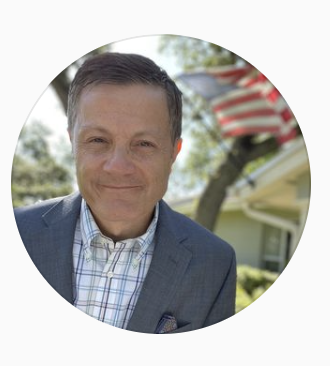 Support Fort Myers Hospitality Workers
The United Way and Collaboratory have put together the SWFL Emergency Relief Fund. Donations made here will directly support hospitality workers in the greater Fort Myers area.
Donate
Stay Up to Date
Sign up for our e-newsletter to receive information and updates on the greater Fort Myers area.