It's a Good Day
From the moment you arrive in sunny Southwest Florida, you'll find that good days come naturally here.
Experience some of the best beaches in Florida and then explore more throughout Fort Myers' islands, beaches and neighborhoods. With secluded Florida beaches, family-friendly resorts and romantic getaways, you'll discover endless ways to enjoy quality time with your loved ones.
Plan your trip
Get Started
Travel with confidence to experience our pristine beaches, secluded islands and distinctive neighborhoods. When you're ready to go, Fort Myers is here to welcome you.
It's all fun and games, and then you can go again.
If the best souvenir is free, then in Southwest Florida, our beaches are some of the best in the world to find these gifts from the sea.
Mark your calendar
Featured Events
Our favorite featured events are returning and we can't wait to welcome you there. Browse through the calendar and keep coming back as new dates and details are added.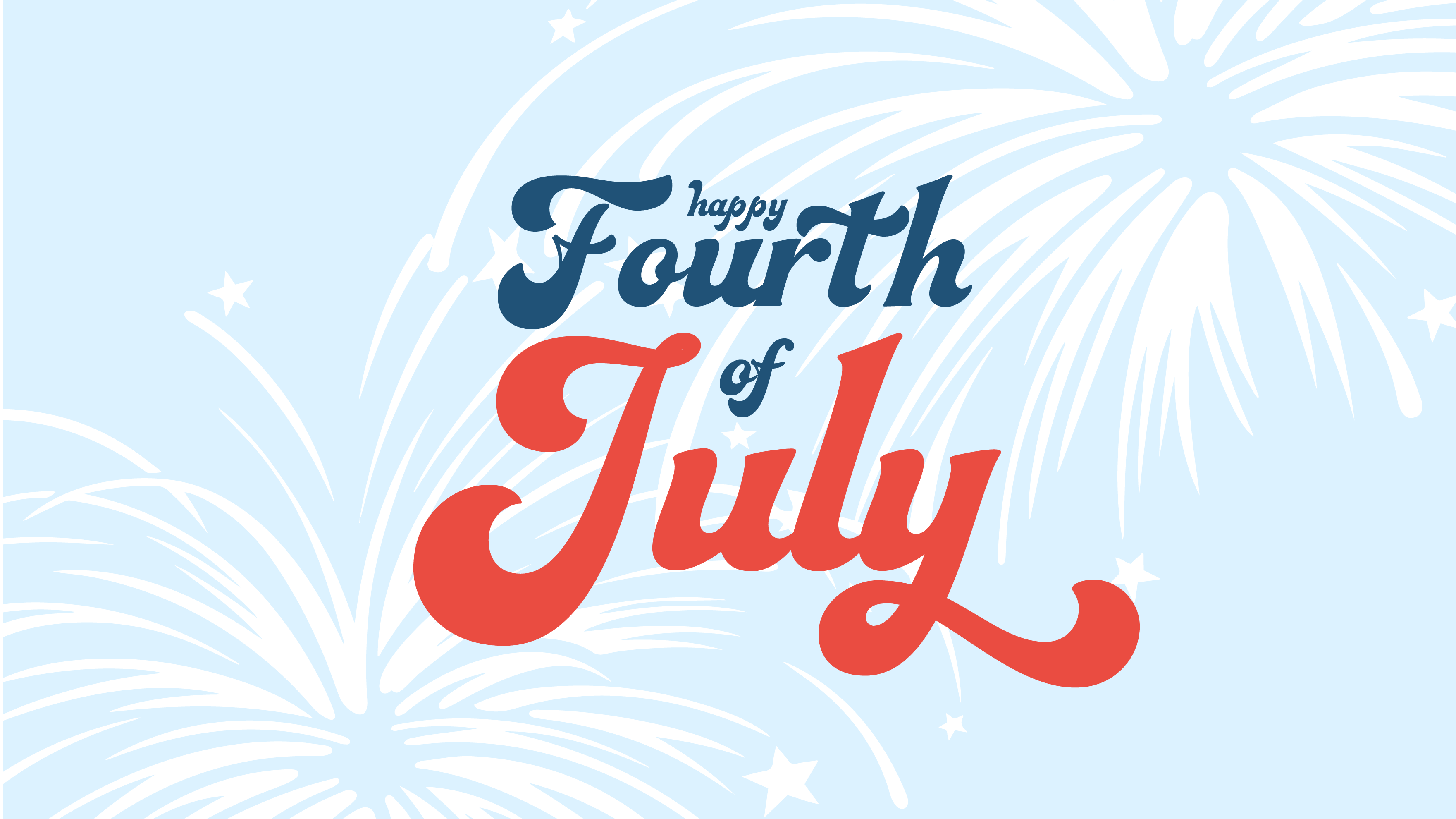 Jul
3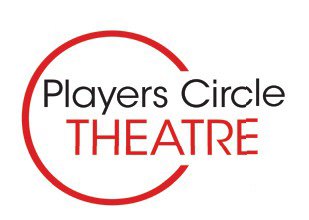 Jul
3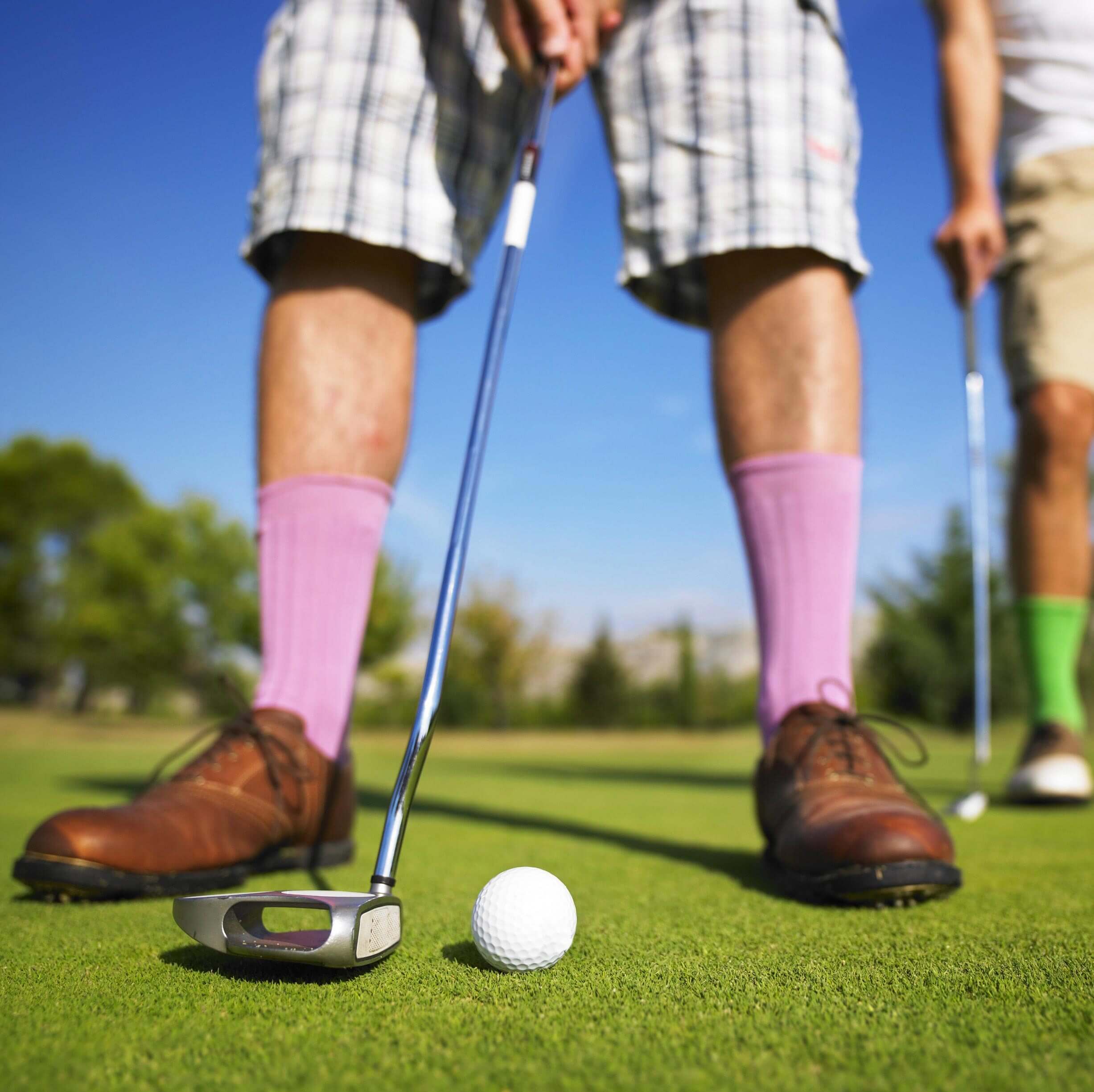 Aug
26
'Tween Waters Island Resort & Spa 4th of July Weekend
Celebrate the birth of our nation at 'Tween Waters! This Independence Day, have fun in paradise with tie-dye, scavenger hunts for kids and adults, a Fishing Derby for all ages, and live DJ poolside...
Broadway and Beyond
Enjoy Players Circle favorites Natalie Brouwer and Matt Michael (recently In Night and Day) as they are joined by Brian Gurl in a musical smorgasbord of Broadway now and then and patriotic songs!
 
 J...
5th Annual Swing Out of Summer Golf Tournament
Join us for a day of fun at our 5th Annual Swing Out Of Summer Golf Tournament! Enter yourself for $200 or enter a foursome for $550. Price includes an 18 hole round of golf and lunch. Download an...
Fort Myers Discovery Challenge
Explore Fort Myers and surrounding areas to discover the arts and cultural attractions that make our islands, beaches and neighborhoods naturally unique.
Fort Myers Sun Saver Passport
Sunshine is just one of many reasons to visit Southwest Florida. Use your mobile phone to access exclusive deals and savings on experiences and find yourself exploring everything under the sun.
Share
Show us your good days and we'll show you more! Share your favorite memories with hashtag #MyFortMyers.
Free Guide
Discover pristine beaches, outdoor adventure, and a relaxed island paradise in Fort Myers with our new guidebook.
View E-Book
Order a Guidebook
Fill out the form to request your free Visitor Guide in the mail.