It's a Good Day
From the moment you arrive in sunny Southwest Florida, you'll find that good days come naturally here.
Experience some of the best beaches in Florida and then explore more throughout Fort Myers' islands, beaches and neighborhoods. With secluded Florida beaches, family-friendly resorts and romantic getaways, you'll discover endless ways to enjoy quality time with your loved ones.
Plan your trip
Get Started
Travel with confidence to experience our pristine beaches, secluded islands and distinctive neighborhoods. When you're ready to go, Fort Myers is here to welcome you.
It's all fun and games, and then you can go again.
If the best souvenir is free, then in Southwest Florida, our beaches are some of the best in the world to find these gifts from the sea.
Mark your calendar
Featured Events
Our favorite featured events are returning and we can't wait to welcome you there. Browse through the calendar and keep coming back as new dates and details are added.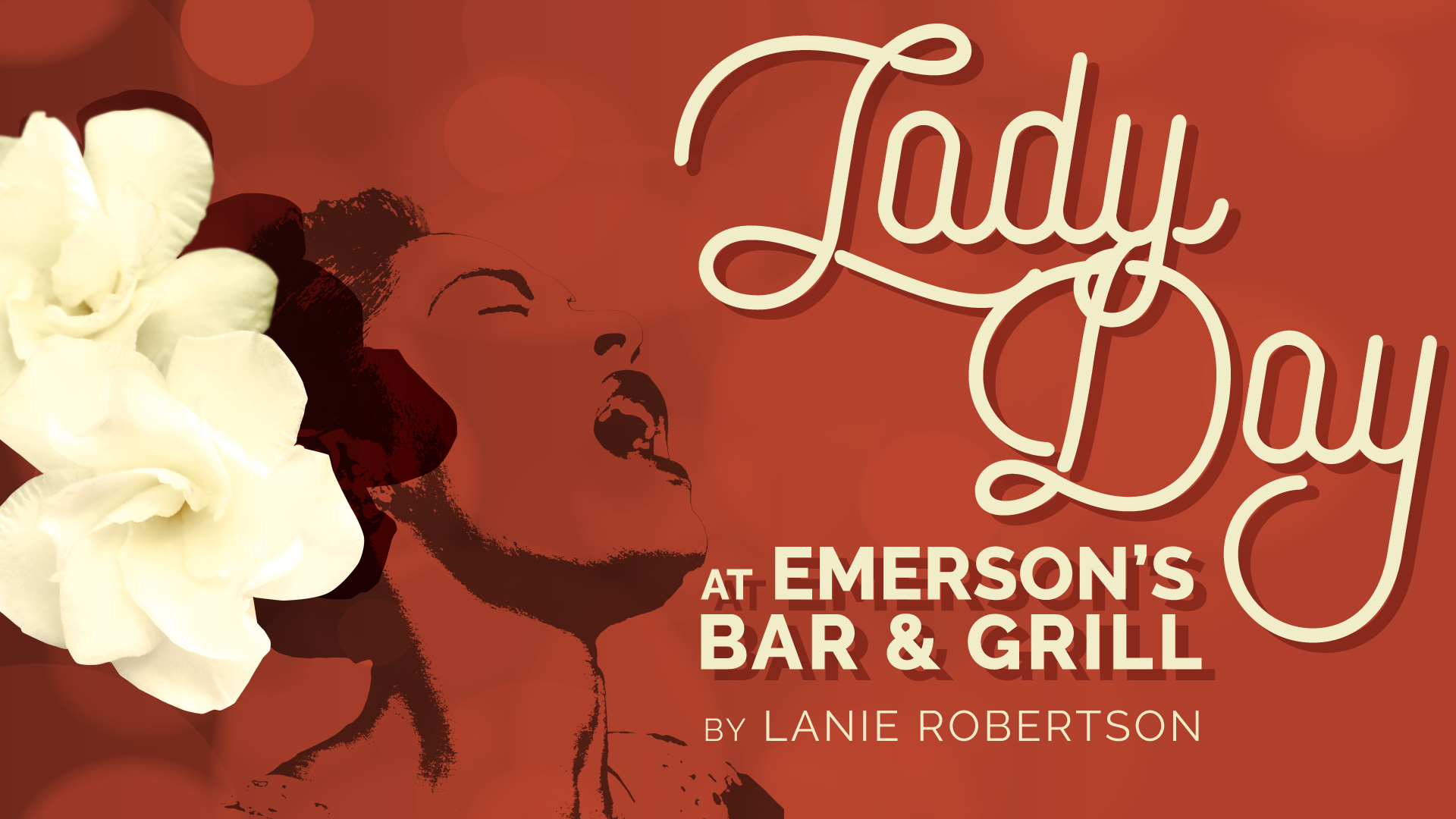 Sep
29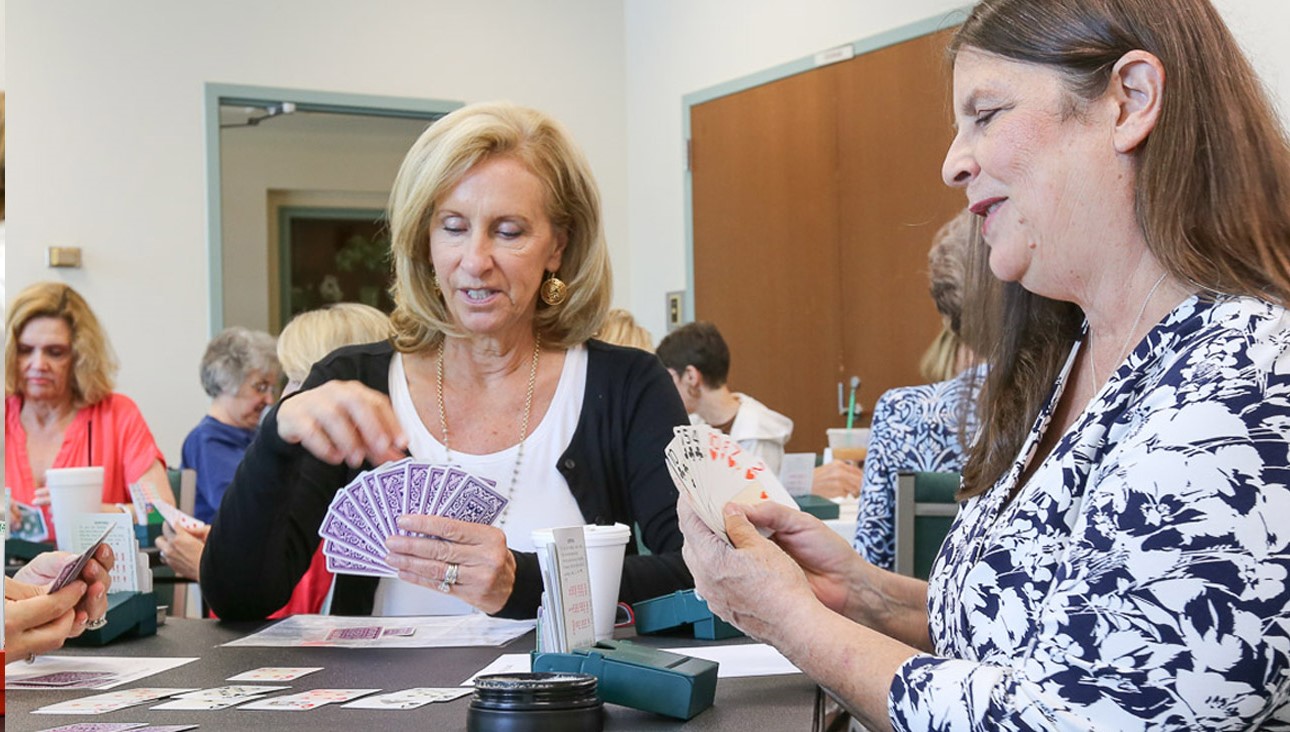 Oct
9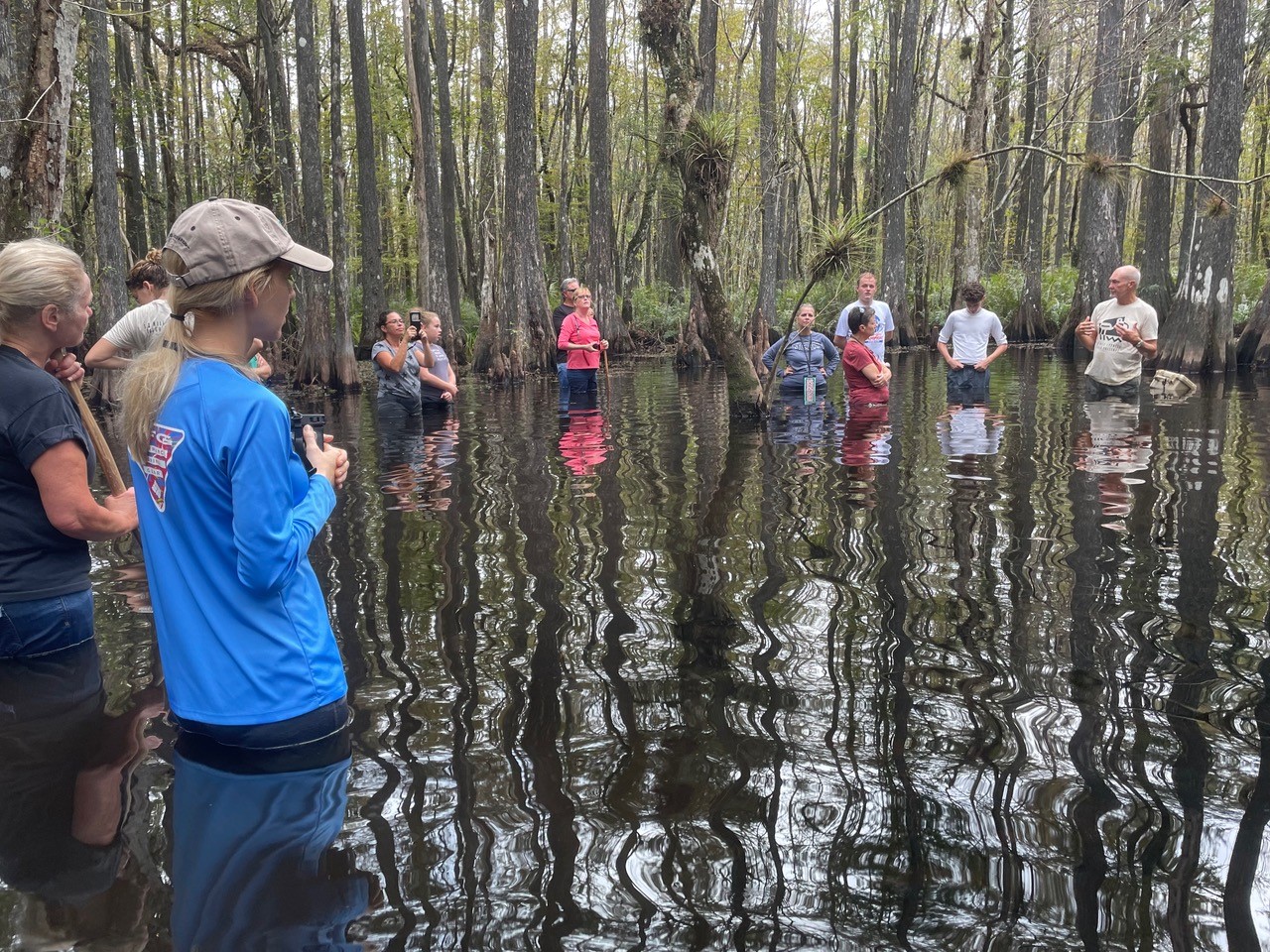 Sep
29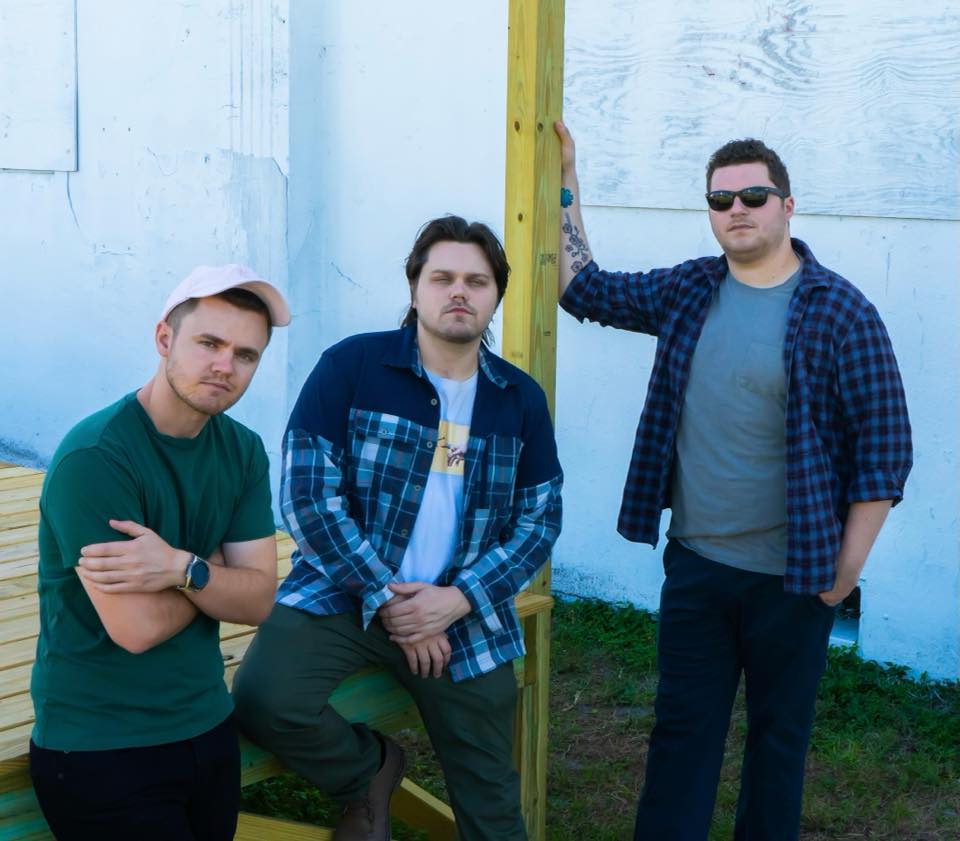 Oct
1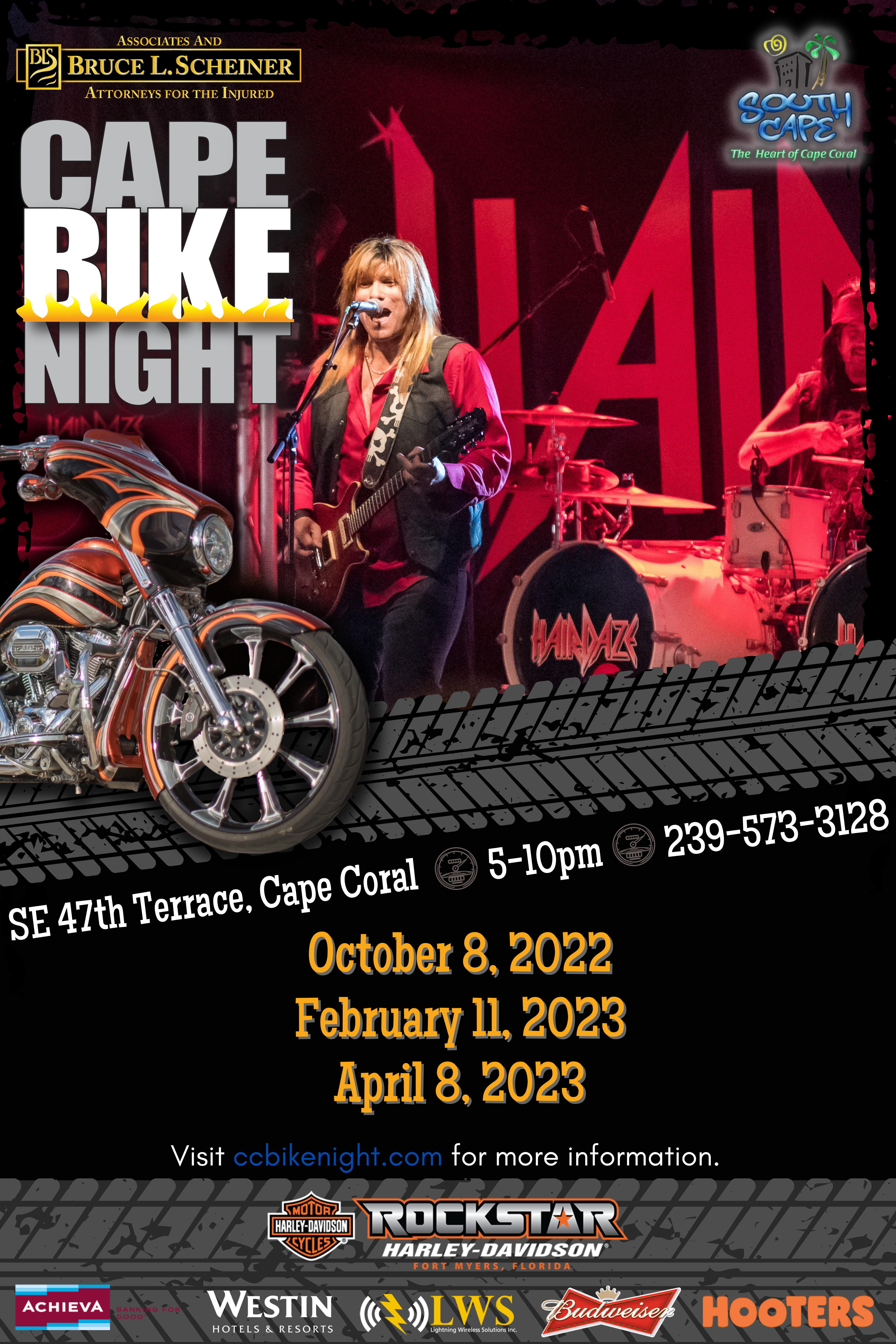 Oct
8
Lady Day at Emerson's Bar and Grill
In this powerful musical tour-de-force by Lanie Roberton, Florida Rep's ArtStage Studio transforms into the gritty Philadelphia bar where legendary Jazz singer Billie Holiday gave one of her final...
Learn Bridge in A Day
Come with a friend — or make new ones! Whether you are a beginner player or returning to bridge, this is the perfect place to start. There is a reason why bridge is the world's most popular card game...
Wet Walks at Six Mile Cypress Slough Preserve
Wet walks allow participants to see the beauty of a cypress swamp up close. These walks are led by trained guides through a trail immersed in the watery heart of the Slough. Water may reach chest high...
FREE Concert in the Park
The City of Cape Coral's Parks & Recreation Department will host an outdoor concert on Saturday, October 1, at Four Freedoms Park. The band performing at 4:30 pm is The Lineup!
Cape Bike Night
The City of Cape Coral Parks and Recreation Department is proud to bring you Cape Bike Night! Motorcycle enthusiasts can get together on 47th Terrace in the South Cape, listen to live bands, eat great...
Fort Myers Discovery Challenge
Explore Fort Myers and surrounding areas to discover the arts and cultural attractions that make our islands, beaches and neighborhoods naturally unique.
Fort Myers Sun Saver Passport
Sunshine is just one of many reasons to visit Southwest Florida. Use your mobile phone to access exclusive deals and savings on experiences and find yourself exploring everything under the sun.
Share
Show us your good days and we'll show you more! Share your favorite memories with hashtag #MyFortMyers.
Free Guide
Discover pristine beaches, outdoor adventure, and a relaxed island paradise in Fort Myers with our new guidebook.
View E-Book
Order a Guidebook
Fill out the form to request your free Visitor Guide in the mail.