Quick Tips on How to Beach Responsibly
Check out these best practices and eco-friendly courtesies to remember when visiting our beaches. With these guidelines in mind, you'll play a crucial role in helping us protect our friendly wildlife and preserve our beautiful beaches. 
1. Utilize our defined trails and boardwalks.
It's best to avoid walking across dunes to help reduce erosion and preserve the beach itself, while also protecting animal and plant species. Our beaches and dunes are home to wildlife, and many animals like sea turtles use the beaches as nesting areas. Let's help keep them safe!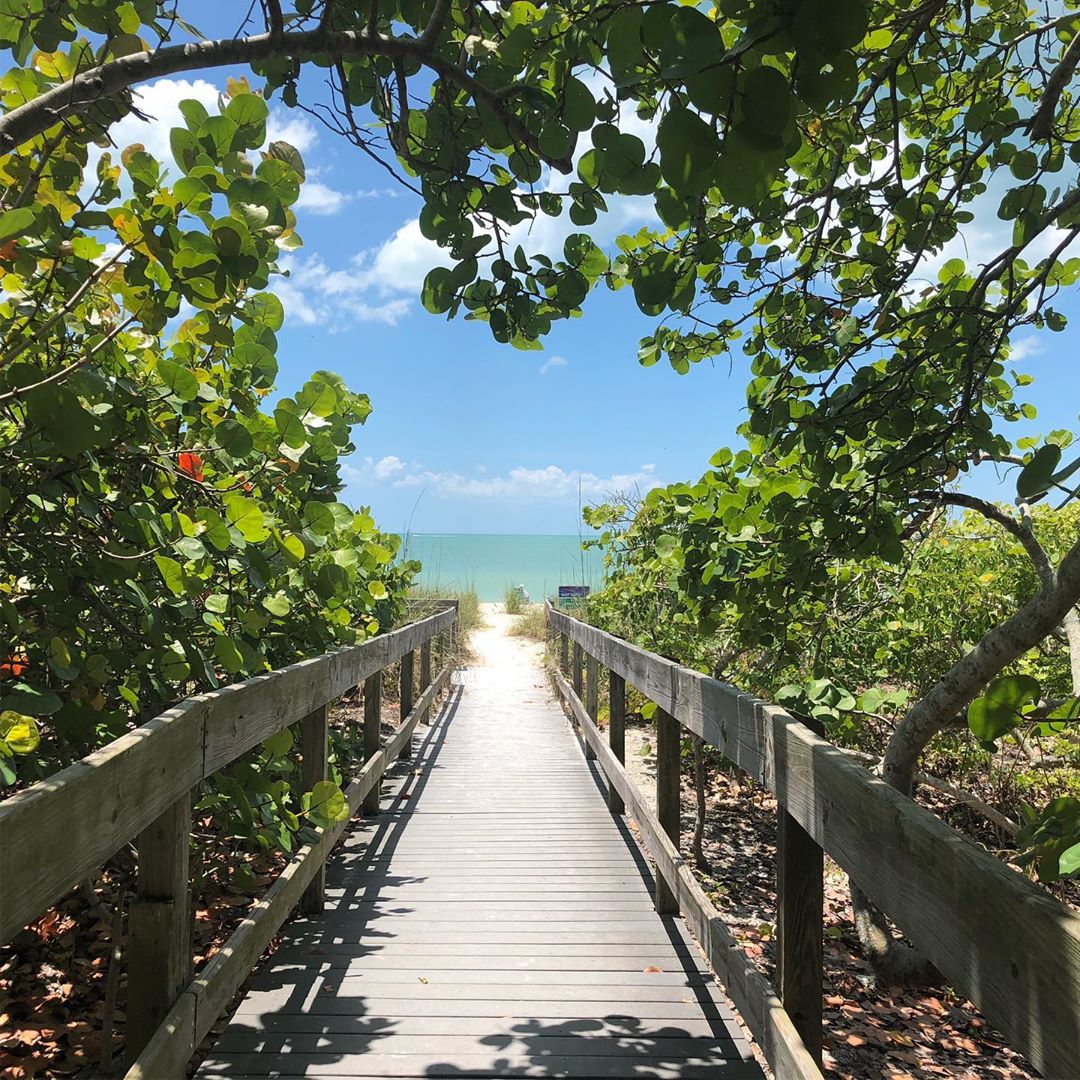 2. Refrain from feeding wildlife.
Particularly the seagulls and other native fowl. If they become accustomed to being fed, it will likely cause them to spend more time at the beach and therein leave more waste behind. Bird waste can increase the harmful microorganisms on the beach and in the water—so if you're tempted to feed the birds, maybe think twice if you want a clean beach!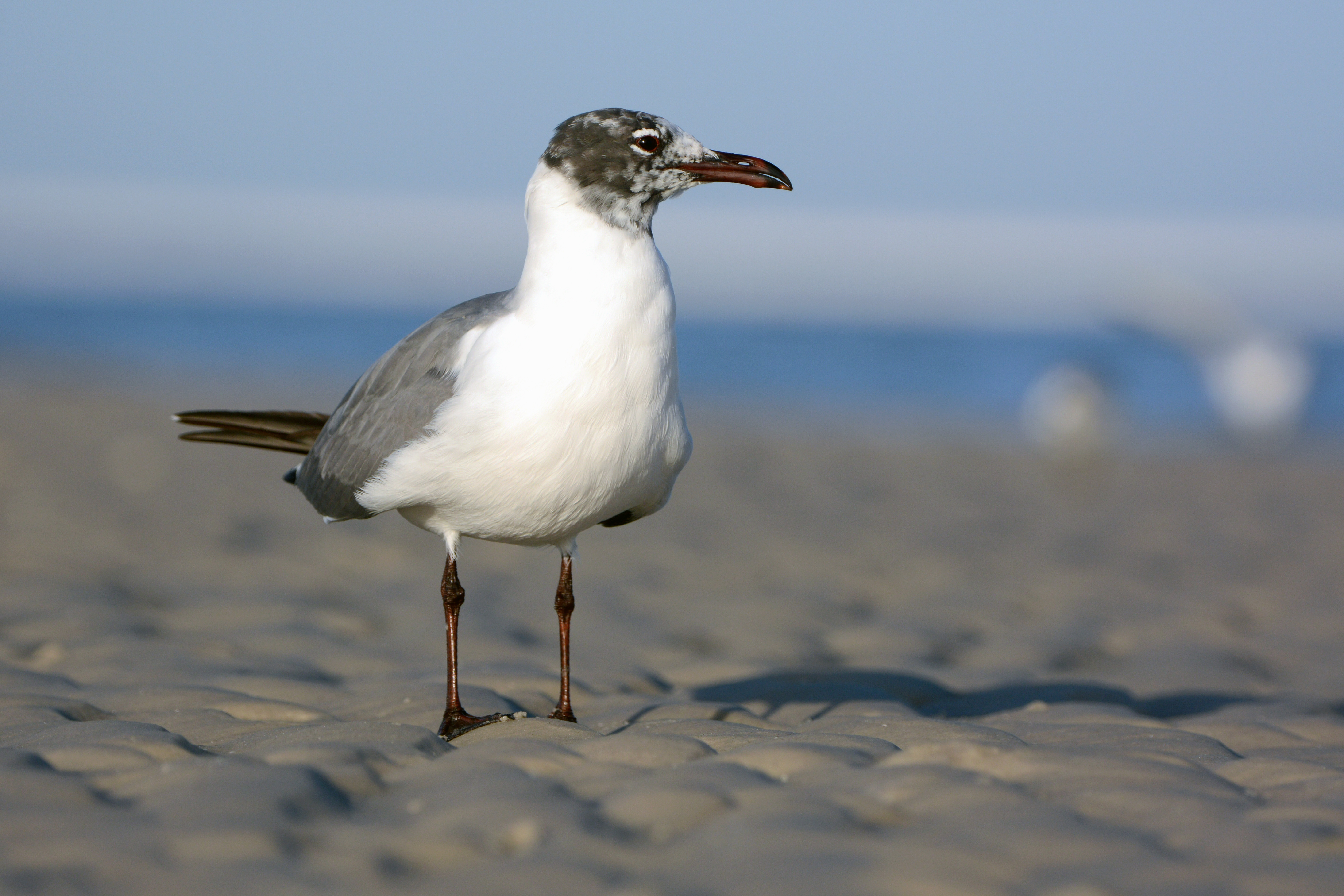 3. Leave nothing but your footprints.
When leaving the beach, please remember to dispose of trash and leave nothing behind, aside from your footprints! If you plan to travel to a more remote beach, where trash receptacles are not available, bring a bag and take your trash with you when you leave –and don't forget to recycle!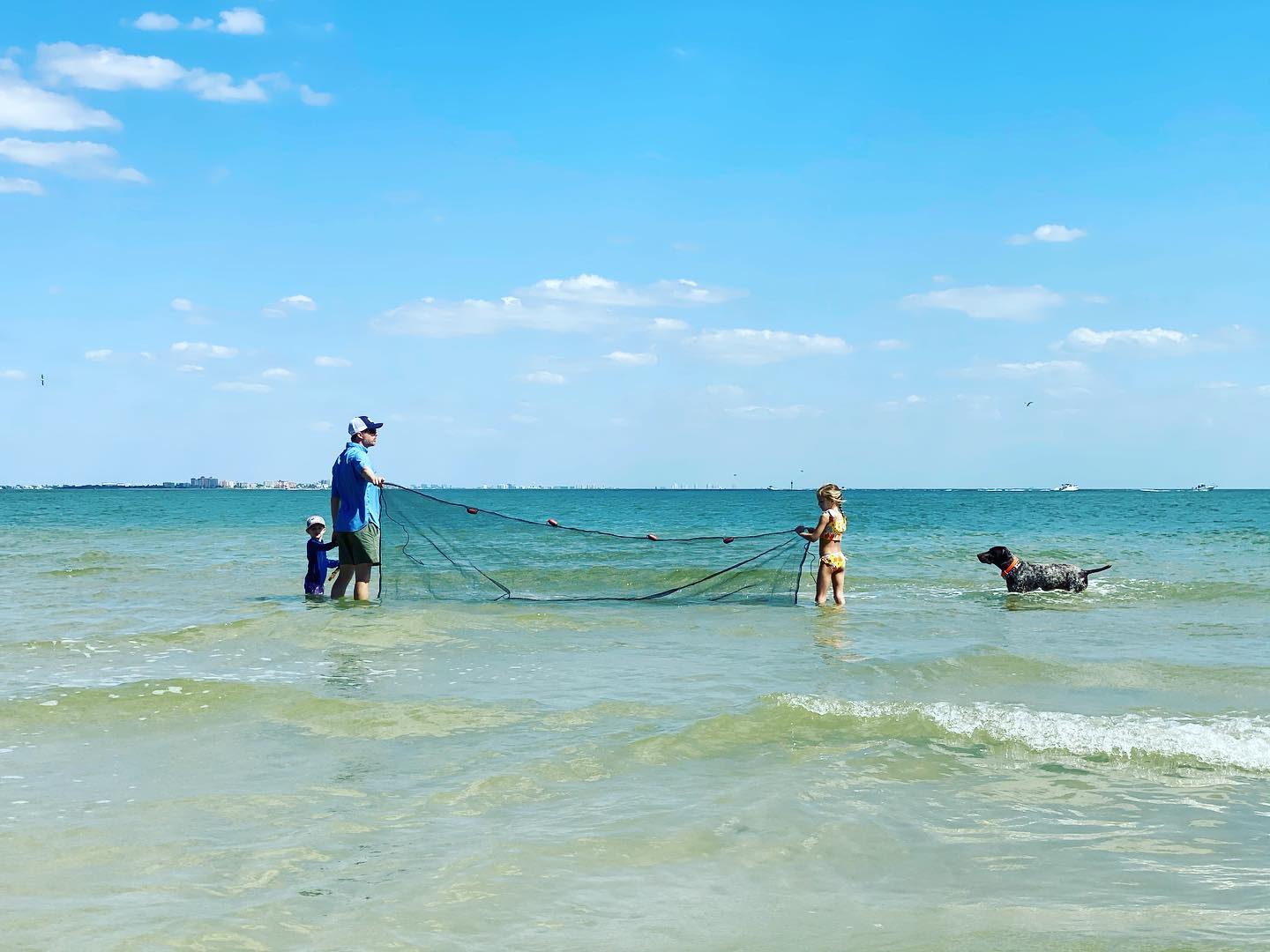 If you're fishing on the beach, please remember to collect and dispose of any broken or used fishing line, hooks or non-organic bait. Abandoned fishing equipment can pose a potential threat to the wildlife and environment above and beneath the sea. 
4. Clean up after your dog.
If you plan to bring your dog to the beach, please check before you go to be sure that is dog friendly. Always bring a leash with you and make sure to clean up after them. This is for the sake of the beach cleanliness and to ensure the same quality experience for other beachgoers.
If you see trash on the beach (even if it isn't yours) we encourage you to be an advocate for clean beaches and dispose of it yourself. If you want to go the extra mile, there are a number of beach clean ups or adopt a shore programs you can participate in. For more information on how to volunteer and make a difference in Southwest Florida, visit www.klcb.org/coastal-cleanup.html or http://www.cleanbeaches.com/beaches.html