Expert On FL History, Boating & Barrier Islands
Captain Brian Holaway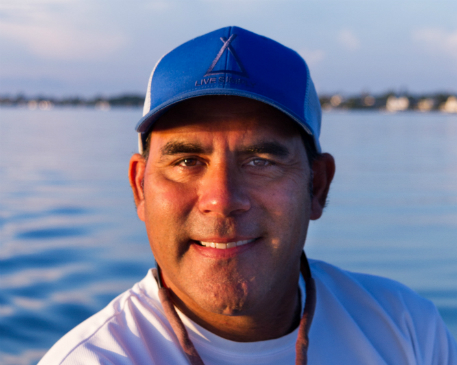 I have been living in Southwest Florida and guiding out of Captiva Island for over 20 years as a nature guide, shelling guide, Certified Florida Master Naturalist, and some refer to me as a coastal renaissance man. I have always had a love for the water and islands, so getting to spend an average of over 200 days a year on the waters in Southwest Florida gives me an abundance of experience with people, the environment and local culture around Pine Island Sound.
I love to give people an experience on the water that opens their eyes to something new or a way of seeing their natural surroundings that they may not have experienced if they went exploring on their own. My backyard is Pine Island Sound, and I am proud to share my lens of living and guiding around the islands with guests and residents of Southwest Florida.
Read up on Captain Brian's blog here.
Connect with this insider: