National Seashell Day
The best memories, just like shells, are found naturally.
Thanks to the geography of our islands, hundreds of species of unbroken shells roll onto our shores and into your reach.
Shells have a way of transforming into treasured memories when they're held in your hand. And if you've ever been to Fort Myers, you'll be happy as a clam to know there's a whole day dedicated to these gifts from the sea. On June 20 and all summer long, we're the perfect place to celebrate (or shellebrate) this national holiday.
National Seashell Day is a great chance to relax and take a moment to appreciate the beautiful shells that was ashore each day. You can even brush up on your "shelling" knowledge.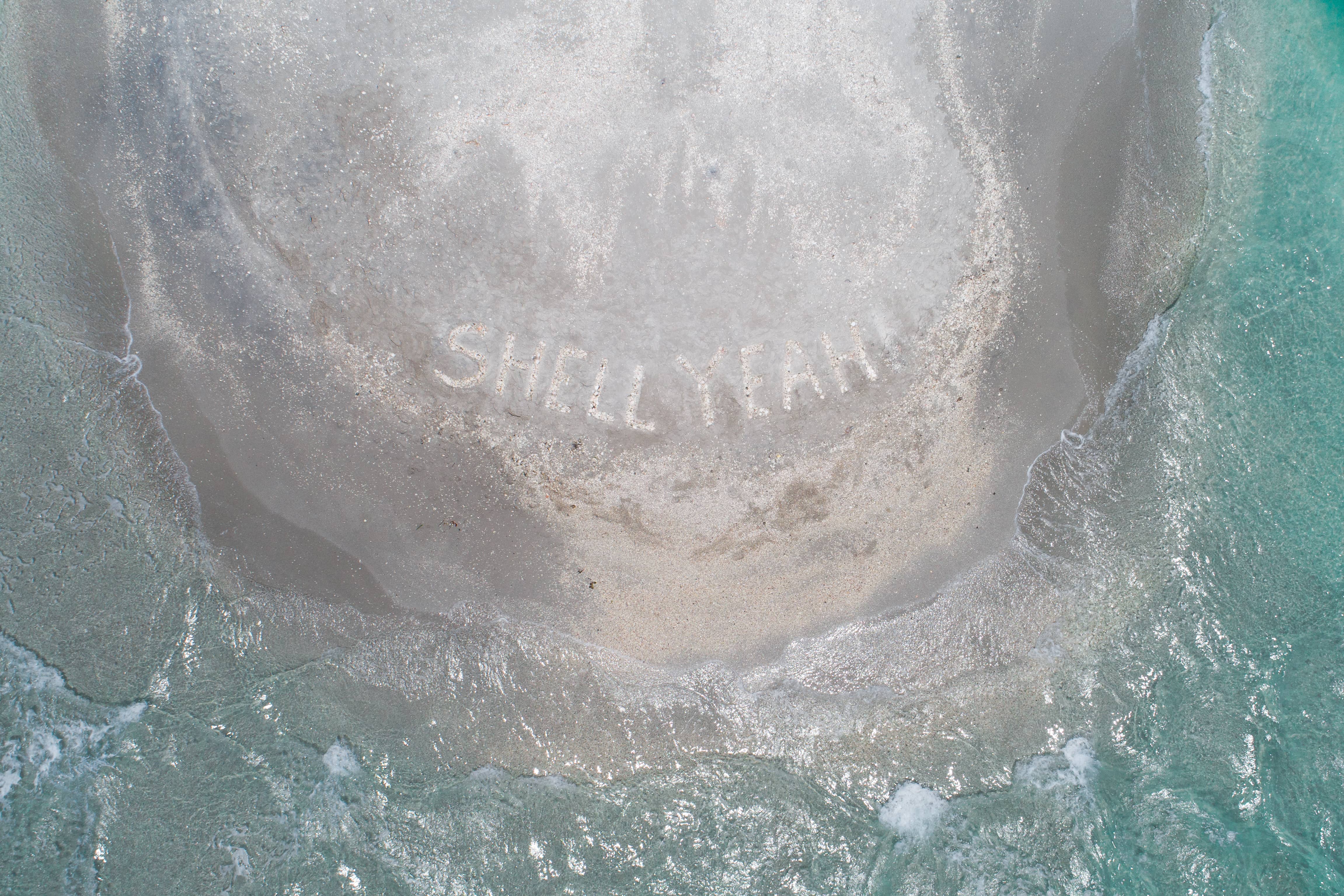 In 2018, we broke the GUINNESS WORLD RECORDS™ title for "Largest human image of a seashell" with 1,093 participants! Watch the time lapse video here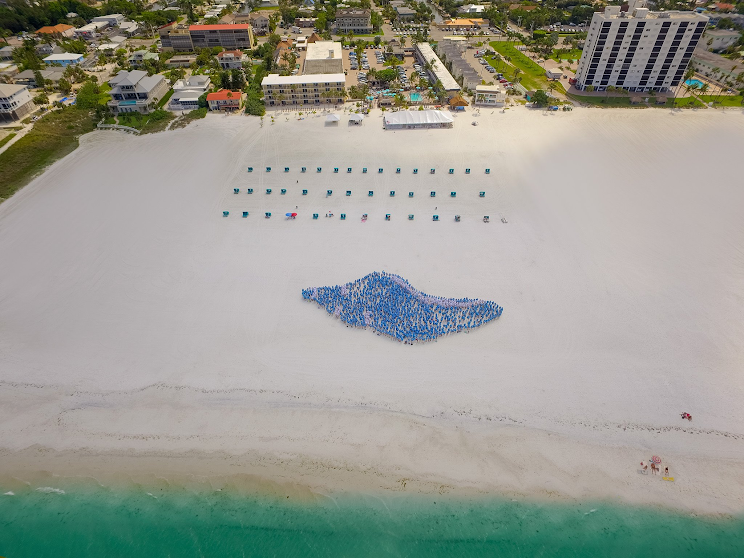 To see more photos and how we are celebrating this year, follow us and check out #NationalSeashellDay.