Tourist Development Council
In 1982, Lee County citizens voted by referendum to form a tourism organization that would promote Lee County's off-season vacation assets in the United States and abroad. A two-percent tax on short-term accommodations was approved to support the new Lee County Tourist Development Council (TDC) and its promotions. In 1988, an additional one percent tourist tax was levied to a total of three percent to support the Beach & Shoreline Capital Improvement Program.
The Tourist Development Council is a nine-member Council appointed as an advisory committee to the Lee County Board of County Commissioners (BOCC). TDC members oversee the entire tourist development tax fund, provide direction on programs and budget, and review the expenditures of the Lee County Visitor & Convention Bureau (VCB) quarterly.
The TDC appointed seats are comprised of three elected officials, three representatives from accommodations collecting the tourist tax, and three representatives from tourism-related industries, as directed by Florida Statute 125.0104.
Each year the TDC approves funding for the maintenance of Lee County beaches, for beach renourishment projects, and for beach and shoreline capital projects such as piers, boardwalks, parks and re-vegetation.
In 2005, the BOCC approved an additional two percent tourist tax to a total of five percent in order to compete in an ever-changing world and an increasingly competitive travel market.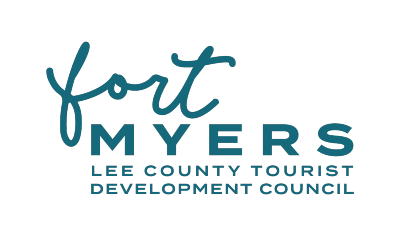 Quick Links