Education & Resources
Guests First Schedule and Registration
We invite you to participate in Guests First, a valuable customer service training that focuses on reinforcing positive service in the workplace while having fun!

Produced by the Lee County Visitor & Convention Bureau, all sessions are offered free of charge to tourism and allied industry employees. Guests First classes consist of eight modules, each lasting two and one-half hours. Guests First classes run throughout the year pausing briefly between February and May for "peak season."
It is recommended that you begin with "First, our Guest Basics" (if you are a manager, you must take "Make the Training Stick"). The order of the remaining sessions is not important.
The modules are:
First, Our Guest Basics
Do You Hear What I See? (Impressions)
If You Think You Can, You Can!
Resolving Less Than Perfect Situations
Let's Look Inside (Internal Relationships)
The Icing On The Cake (Providing Exceptional Service)
Make The Training Stick (Supervisors/Managers)
Bridging Generations I (Optional)
To find out more about any of the modules, please click on the Guests First Customer Service Training Program page.
Your trainers are: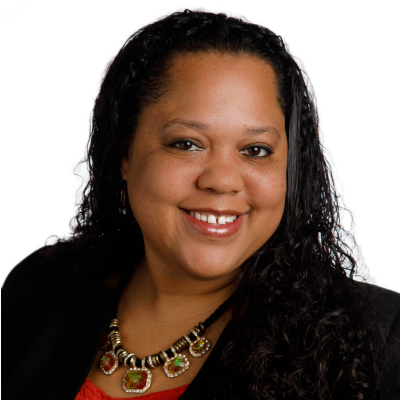 Dr. Nicole King-Smith, CGSP, Hospitality Training Manager
Please Note: The Guests First Sessions are on a first-come, first-served basis. We strongly encourage early registration to ensure your space in our sessions as they fill up quickly. If a session does not appear on the registration page, it means that session is completely booked.
For more information, or to be added to the distribution list, please email guestsfirst@leegov.com.