The group celebration destination
Reunions in Fort Myers
Reunions are welcome with open arms on the white-sand beaches of Fort Myers. There are countless ways for your family, school, or military reunion to make memories while recognizing your milestones. Summer offers a perfect opportunity to combine a reunion with a beach vacation, while the fall is a great time to create new traditions.
With 590 miles of shoreline, the area offers endless opportunities to reconnect and take a walk down memory lane, all while enjoying an array of activities in a relaxing location. Getting here is easy too. Southwest Florida International Airport serves as the gateway to the area with all of the major airlines and low cost carriers providing daily options. Lodging is also easy. Choose from a variety of 12,000 hotel rooms as well as an assortment of vacation rentals that fit a wide range of budgets. 
Southwest Florida's ecosystem is host to a staggering variety of plant and wildlife. For example, J.N. "Ding" Darling National Wildlife Refuge is part of the nation's largest undeveloped mangrove ecosystem, an important habitat for over 245 species of birds. Walk, bike or load up in a vehicle and do the daily Wildlife Drive for an easy excursion.
Larger gatherings can also look to areas like Lakes Regional Park for trails, gardens and pavilions for grilling and group outdoor activities.  Reserve pavilions in advance. Everyone will find fascination in the former winter estates of the iconic inventors Thomas Edison and Henry Ford for a great multi-generational experience.  Discover the rich culture in downtown Fort Myers as you explore galleries and boutique shops. Unwind and imbibe with the locals at a restaurant in the area who welcome group business.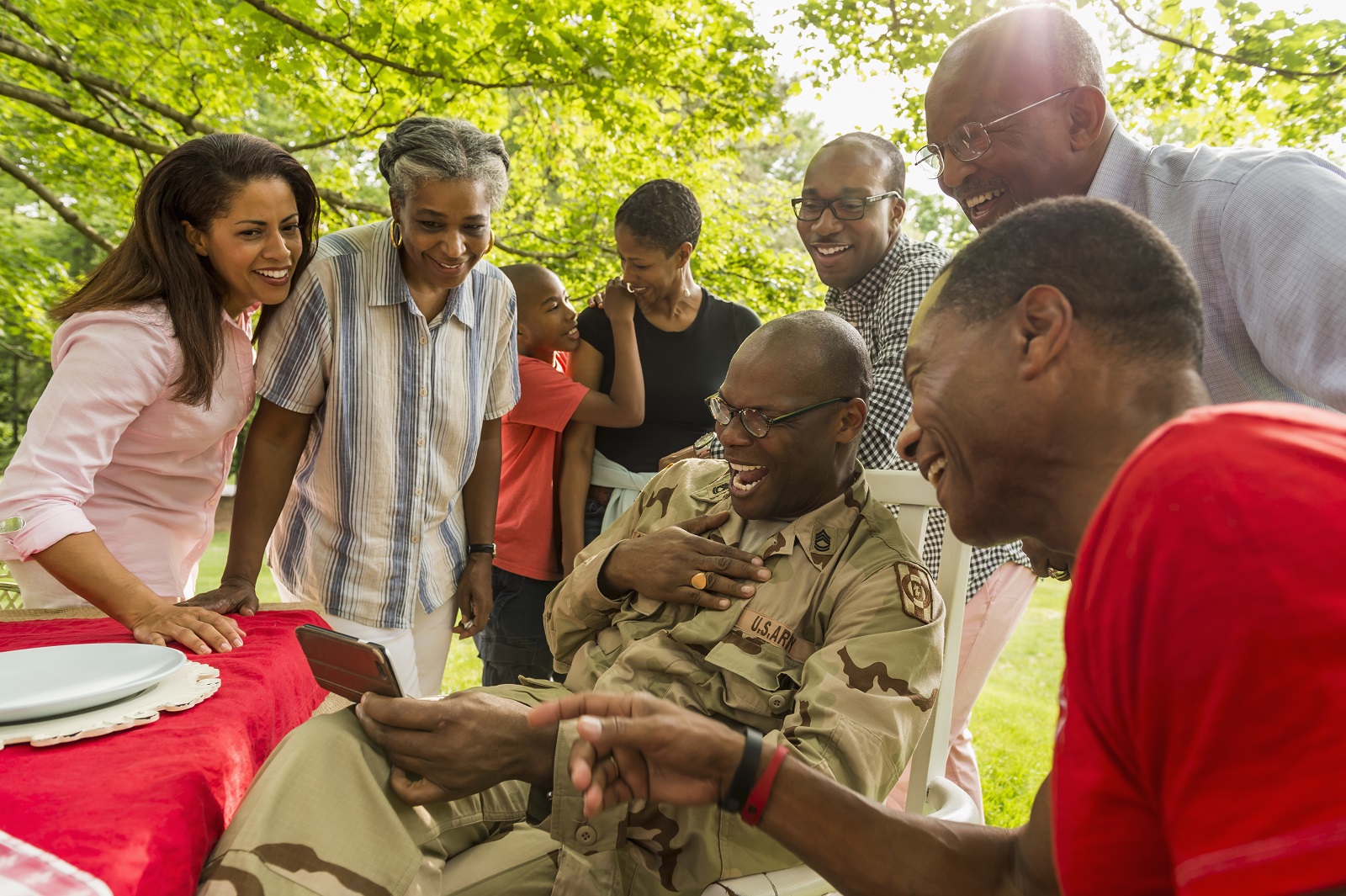 The Visitor & Convention Bureau is excited to welcome your reunion and we are happy to offer the assistance you need to make planning a gathering in our destination easy for you.