At-Home Activities
Bring a piece of Fort Myers home with these activities for all ages. If you decide to color, cook or craft, share your final masterpiece with us on social media by using #MyFortMyers. We can't wait to see what you create!
All Sun And Games
Test your skills and knowledge when you play these destination-inspired games and puzzles, HERE.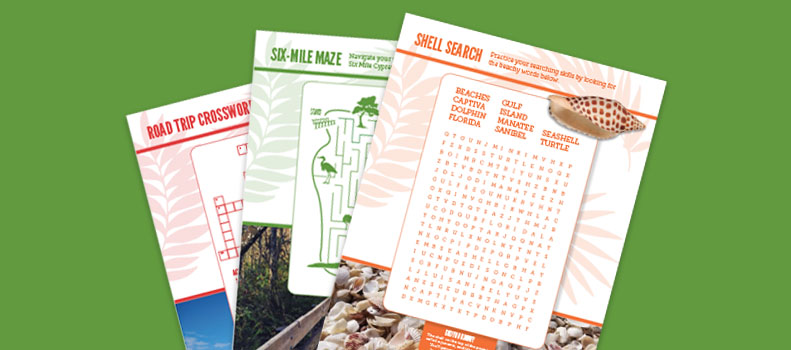 DIY Island Time
Your at home to-do list just got a dose of Southwest Florida thanks to the fun shell frame instructional video, HERE.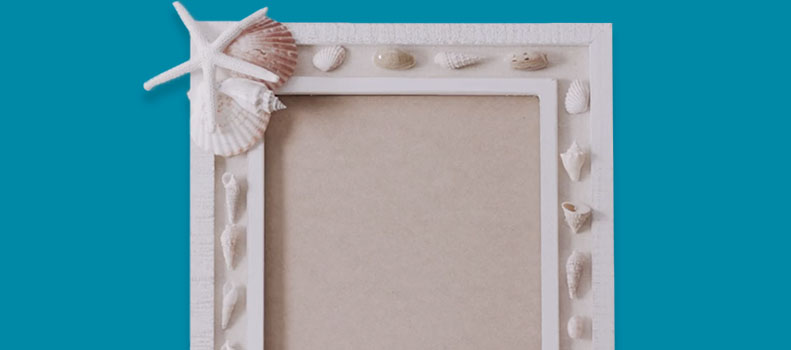 Coloring Pages
Turn these coloring pages into fridge-worthy works of art, HERE.

How to Make Brookies by Norman Love Confections
Join Master Chocolatier, Norman Love to learn how to bake brookies. What are brookies? A delicious combination of chocolate chip cookies and warm fudgy chocolate brownies.