Good Days Are Ahead
Welcome to the Islands, Beaches and Neighborhoods of Fort Myers
Hurricane Ian has had far-reaching effects throughout the greater Fort Myers area. Parts of the landscape may look different right now, but the way our area makes people feel hasn't changed. With resilience and optimism, our community is working hard to rebuild. Many businesses are reopening their doors each day. Check out the latest happenings, then plan a visit to come create your own #MyFortMyers memories.
What's Open
Whether you're looking to slow down or take life up a notch, find the right kind of fun for you. Check out the latest happenings in the greater Fort Myers area.
Hurricane Recovery Survey
Please share how your travel itinerary may have been affected by Hurricane Ian through a short survey. Your feedback is important to us.
Where one good day leads to another
See What's New
There are always more ways to put good in your days in Fort Myers. Explore the latest happenings in our area.
Love for Fort Myers
Explore uplifting stories of recovery here.
❤️ from our family, we know you'll shine again soon. We can't wait to be back on your gorgeous beaches with our family ❤️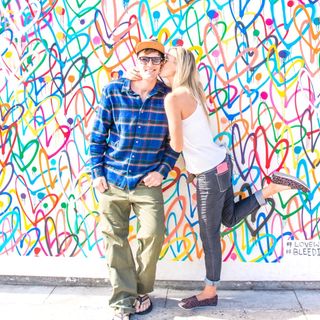 We are SWFL Strong! We will rise & be stronger than ever!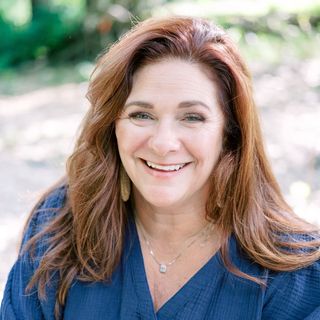 Praying for you all! Ft. Myers holds a very special place in 4 generations of hearts in our family 🙏❤️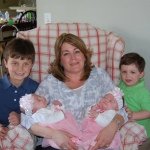 👏Sending love from Wisconsin. Thanks to all those helping restore the beautiful Fort Myers area. We can't wait to visit again soon ❤️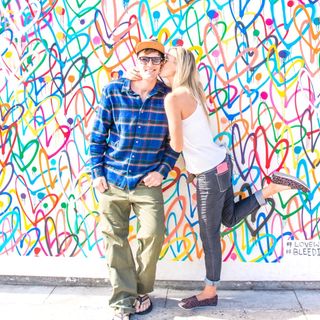 Haven't stopped thinking about you and times shared there. Sending strength, love and donations.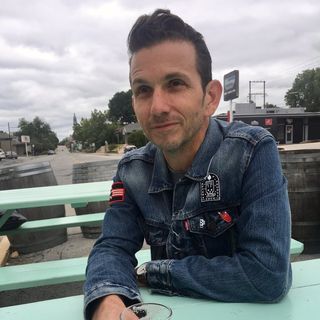 Coming to visit this month! Excited to return after 2 years 🥰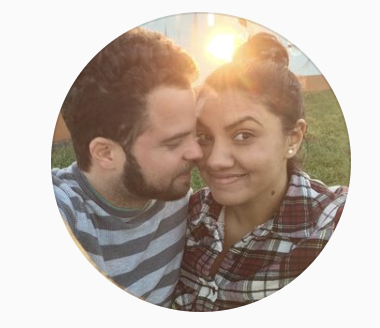 Sending love and best wishes from across the Atlantic. Here's hoping that Fort Myers will come back better and stronger and that the people are beginning to heal along with the businesses and...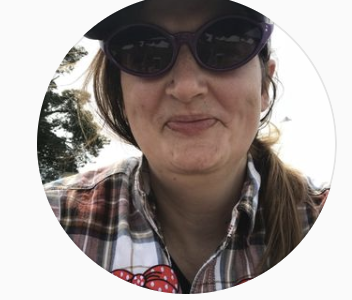 Let's Keep Sharing
Good days have brought us together, and they will again soon. Show us your memories throughout Fort Myers' islands, beaches and neighborhoods to shine a light on our community using #MyFortMyers.
Beach Conditions
Receive the latest report on open beaches and water quality measurements in our area.
Learn More
Stay Up to Date
Sign up for our e-newsletter to receive information and updates on the greater Fort Myers area.