A Chance to Get Closer
We can hardly wait to welcome you back when the time is right. Until then, we're going wild for these live views of our local critters. We hope you enjoy them, too.
1. Southwest Florida Eagle Cam
Check out the Southwest Florida Eagle Cam and you'll find Harriett and her mate taking care of their newest eaglets. They might look tiny, but they're big enough to have their own Facebook page.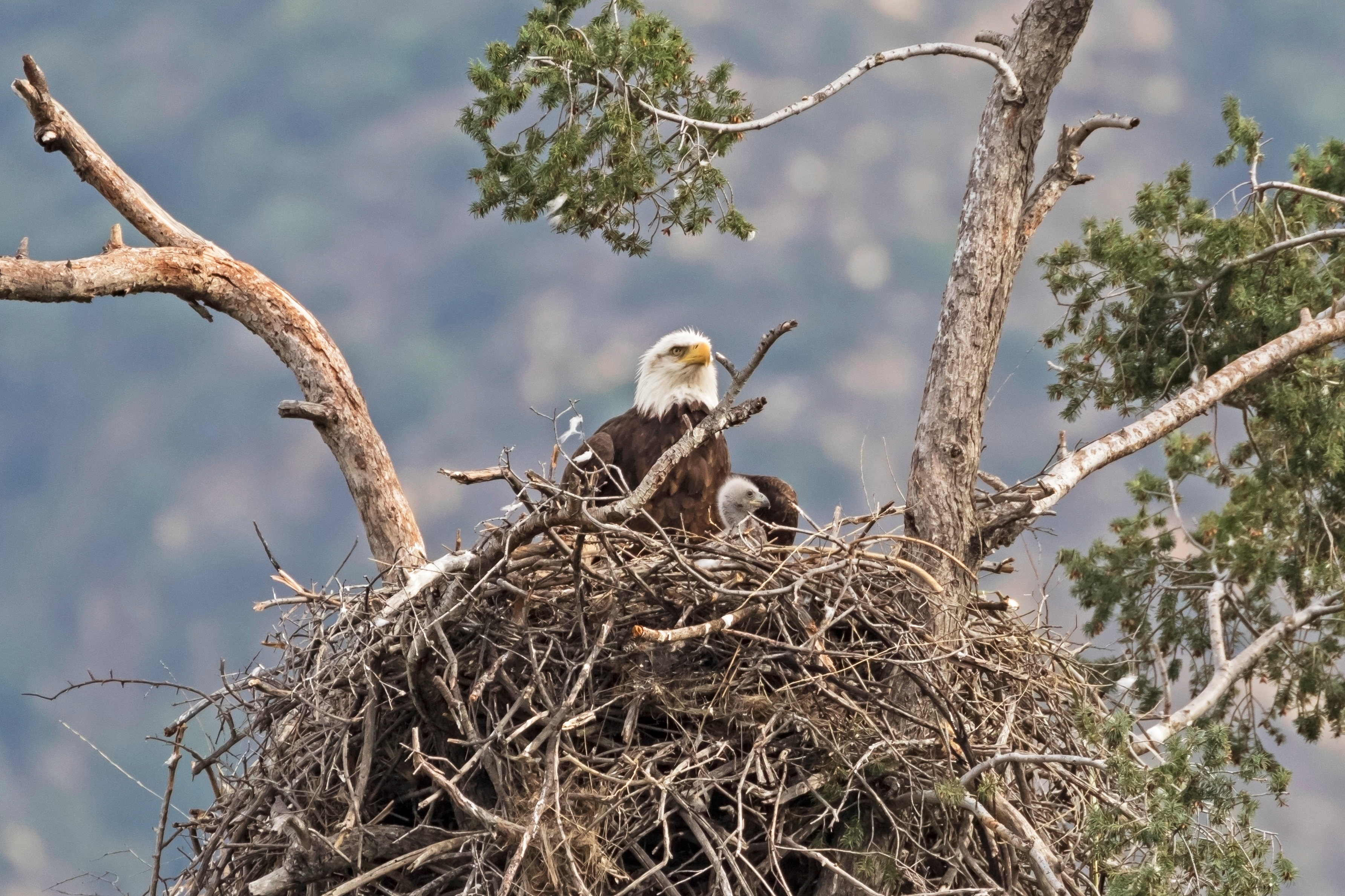 2. OctoCam
Thanks to the Bailey-Matthews National Shell Museum, you can get a glimpse of a Giant Pacific Octopus swimming, eating, and playing in its aquarium in real-time by checking out their OctoCam!
3. Osprey Cam
These resident seahawks are never far from their nest. Just wait and see what they bring back for their babies. Watch as long as you like on the "Osprey Cam" courtesy of the Pink Shell Beach Resort & Marina.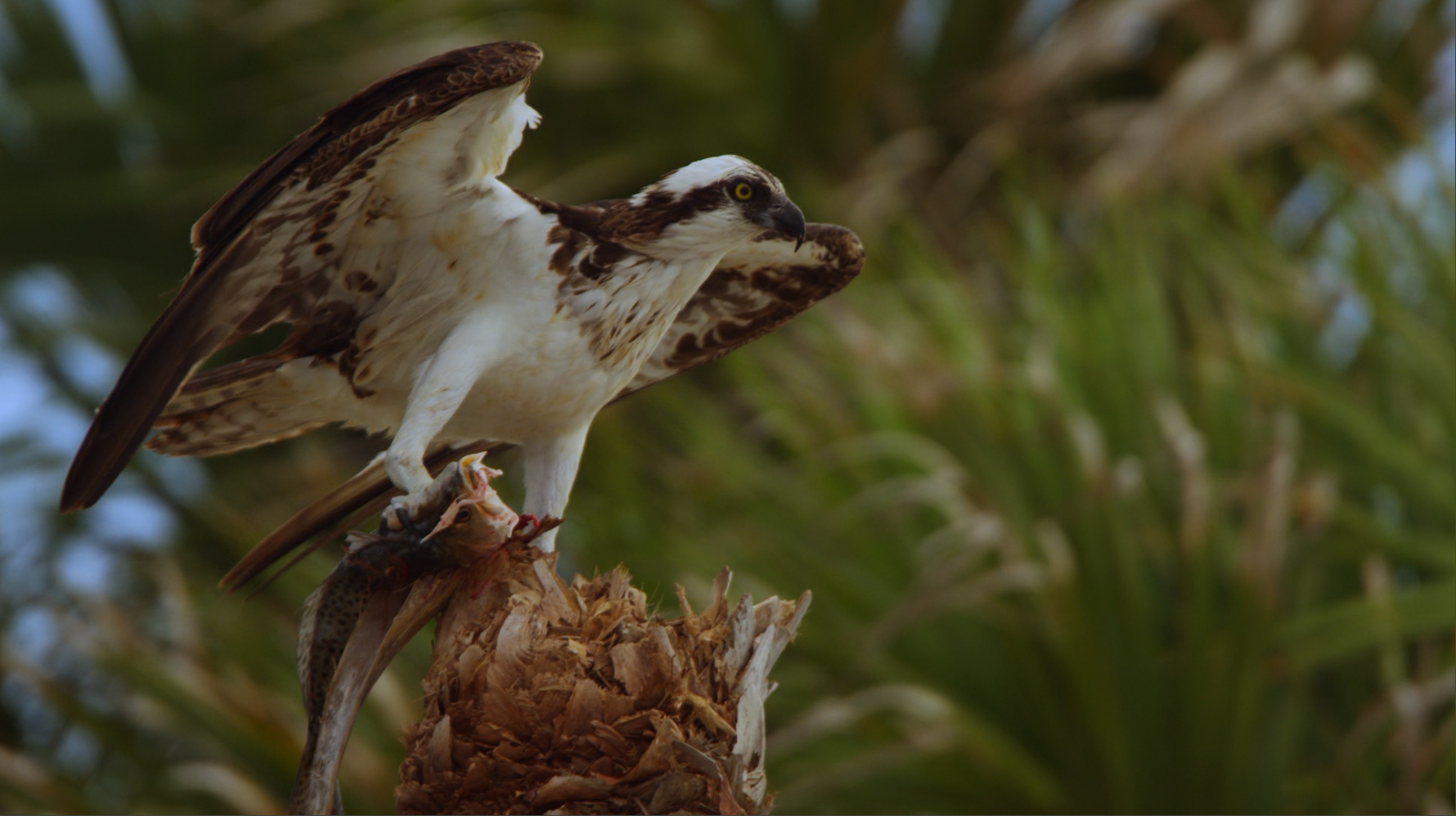 4. Ding Darling
From sunrise to sunset, get a live view from J.N. "Ding" Darling National Wildlife Refuge on Sanibel Island. You never know what wildlife you may see!