When to Visit
The Best Time to Visit Fort Myers is Anytime
Fall
Fall is an overlooked season to visit Southwest Florida. Which is funny, because the weather's perfect! The water is warm, the temperatures decrease from summer highs, and the white-sand beaches are wide open. Because fewer crowds mean more seclusion, September to November is a popular time for couples, too. And with holidays on the horizon, an easygoing week of sun, seashells and island hopping is too good to pass up.
Come autumn, the Island Hopper Songwriter Fest attracts artists from Naples to Nashville. For over a week, close to a hundred singer-songwriters perform at intimate venues across Captiva Island, Fort Myers Beach and Downtown Fort Myers.
Plus, don't miss the Annual American Sandsculpting Championship – featuring some of the world's best sandsculptors. If you're thirsty, check out Cape Coral's huge annual Oktoberfest – it's a blast. And college basketball fans, the Rocket Mortgage Fort Myers Tip-Off at Suncoast Credit Union Arena is for you! It's one of the newest NCAA tournaments featuring top teams from across the country.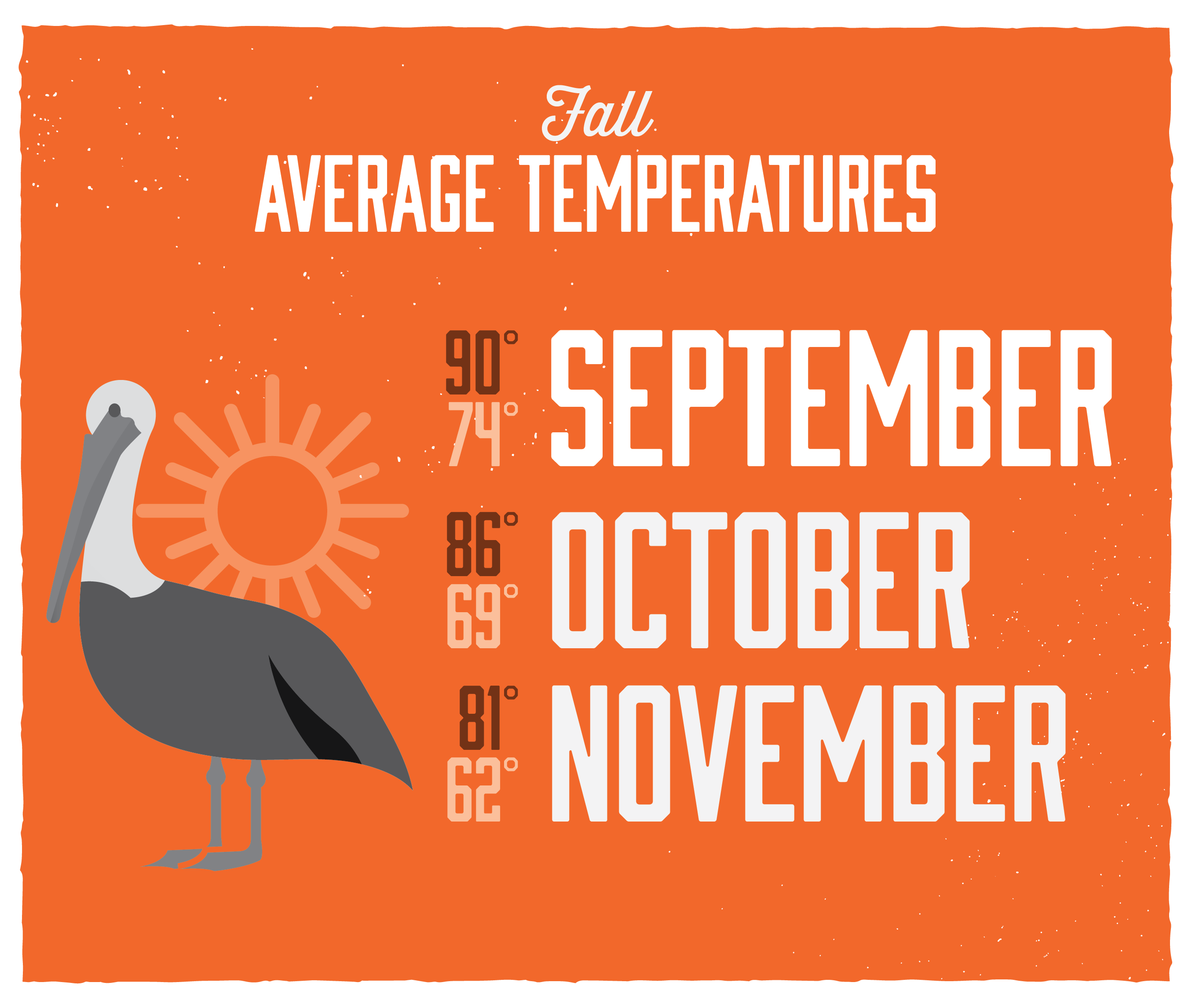 Winter
Wintertime warmth is a natural perk of Southwest Florida. With temperatures in the 80s, the Gulf water feels great and time on the beach feels wonderful for those used to seeing winter snow. But we still get in the holiday spirit! The palm trees, lighthouses and boat parades are trimmed with lights – creating a feeling of Christmas wherever you go.
December, January and February are among the happiest months of the year in Fort Myers & Sanibel. The Edison & Ford Winter Estates are decked with thousands of lights and traditional decorations. Several fine art festivals are held around Fort Myers and Bonita Springs, but spending your winter on a tropical island will have you feeling even finer.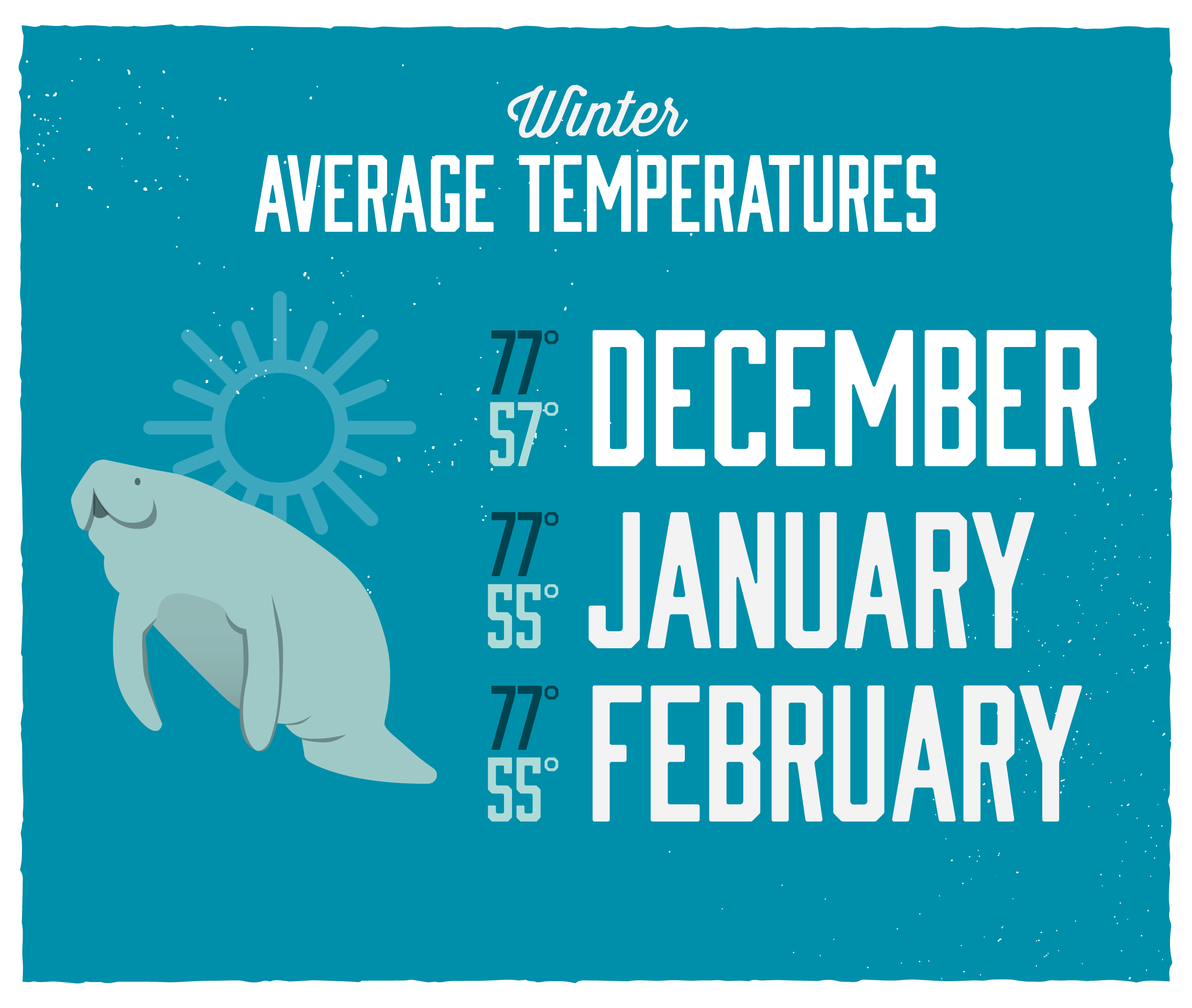 Spring
Spring training is back! The Boston Red Sox and Minnesota Twins return to JetBlue Park and Hammond Stadium. And by the time baseball finishes in March, the tarpons are flooding back into Boca Grande Pass. From April to July, Southwest Florida becomes the Tarpon Fishing Capital of the World for these fighting fish. But if you'd rather eat seafood instead of fight it, the Fort Myers Beach Shrimp Festival comes around every March. And for something more artsy, visit the Sanibel Shell Fair & Show or the Fort Myers Beach Film Festival.
In the spring months, there's a feeling of energy in Fort Myers & Sanibel. But great weather, a booming craft beer scene – and a few good friends – are the only excuses you need to put your feet up while the waves roll in.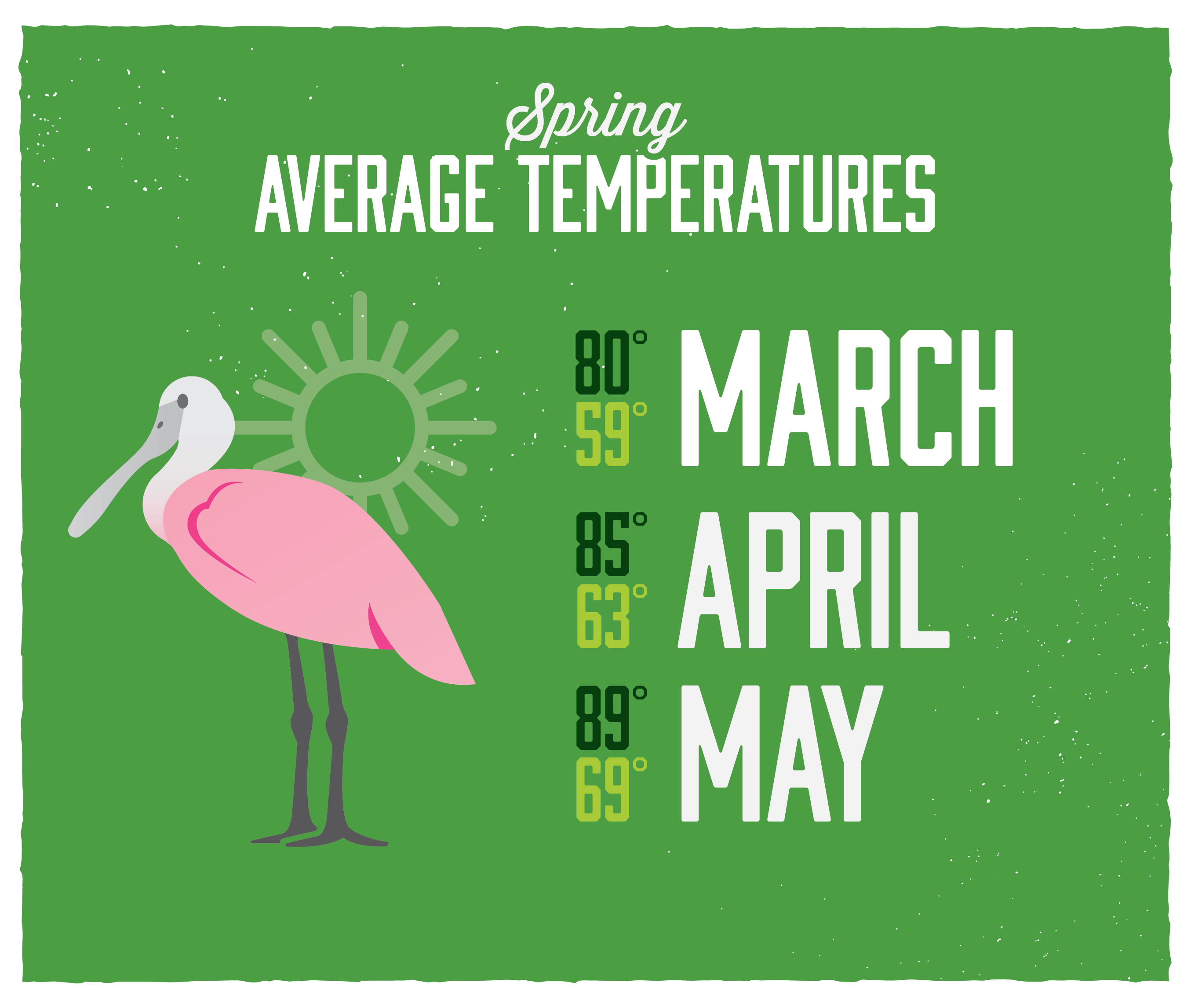 Summer
If you're visiting on the first day of summer, don't miss National Seashell Day – a whole holiday dedicated to collecting shells of every size, color and kind. Some celebrations like MangoMania are unique to Fort Myers, but holidays like the Fourth of July and Labor Day always have our own island twist.
Sometimes it's better to use the longer days for planning less. Just spread out on the wide-open sand and enjoy the Gulf of Mexico's warm waves. Hop between beaches and parks or food stops and waterways. Join a summer camp for a seaside adventure. There's plenty of time to do everything, so pack sunscreen and an umbrella for those extra hours of sunshine.