Sanibel Can Have a Way of Wooing Without Warning
Those who know the American South better than anyone are showing their love for Fort Myers. The editors of Southern Living magazine have featured this corner of Southwest Florida in the South's Best 2021 edition, celebrating laid-back beach life, gorgeous white sands and quiet getaways that make you feel like you're a world away.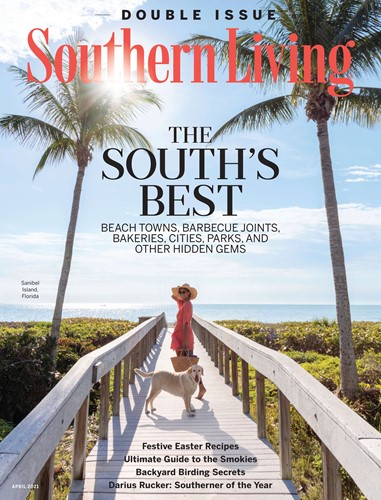 In pre-pandemic times, Southern Living's readers voted on the best Southern escapes for this highly anticipated annual feature. This year, it's the magazine's top editors who selected their favorite hidden gems and historic hideaways. Among the South's Best Beach Towns, Sanibel Island earned a coveted spot — not just for its 17,000 acres of mostly protected landscapes and endemic wildlife, but also its deep-rooted sense of community. 
The ultra-secluded Cabbage Key Inn & Restaurant also scored a top spot among in-the-know travel experts. With its paradisaical 100-acre surroundings (and world-renowned cheeseburger), read on to learn what else inspired this selection and why this could be your year to experience our unique version of Southern charm for yourself.