InstaGrande: Boca Grande's Highly 'Grammable Views
Boca Grande, a tranquil beach community perched on the southern tip of Gasparilla Island, beckons those in search of a little peace and quiet. It's easy to be fully present in the moment  in this historic island town with stunning views.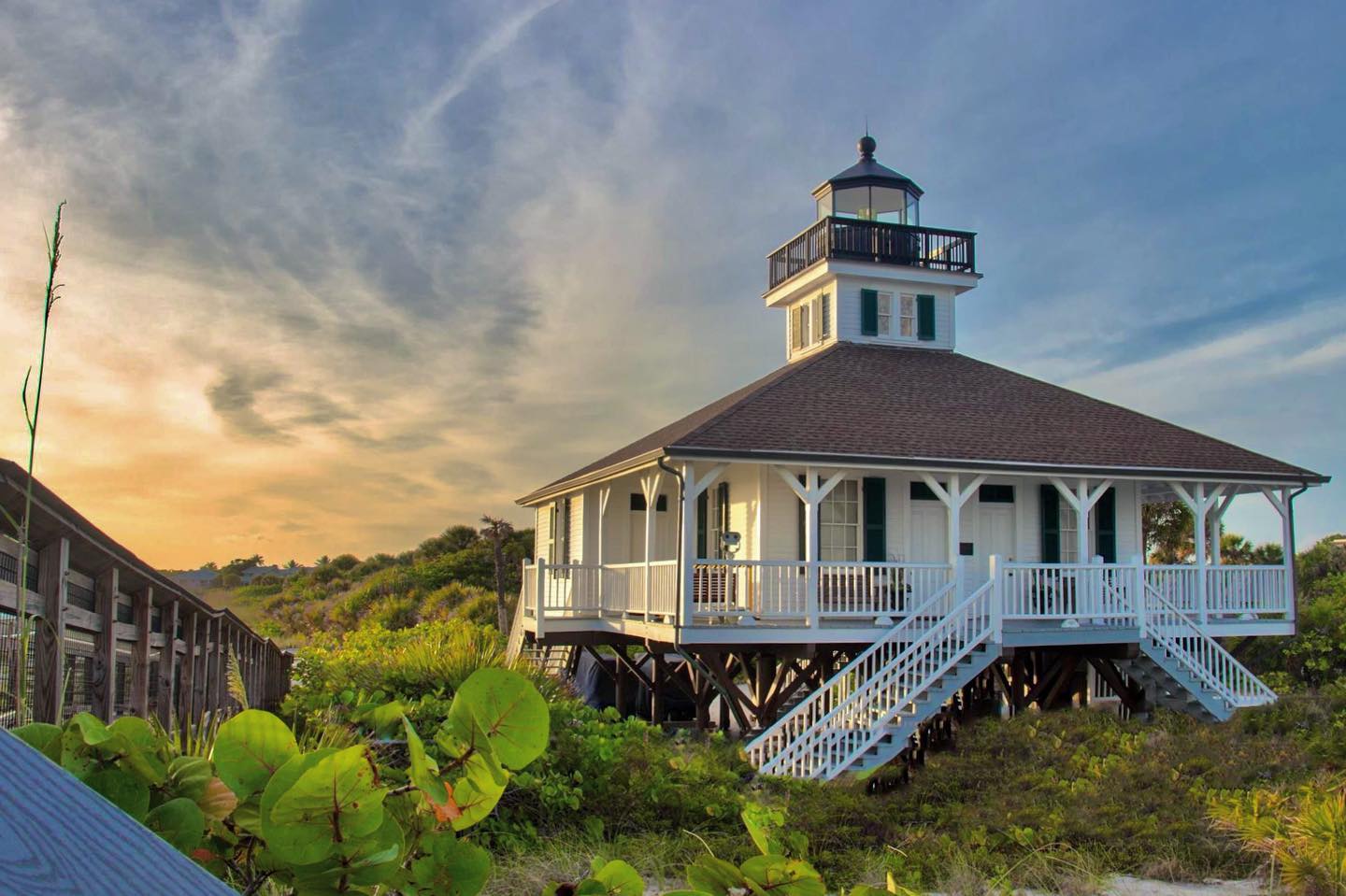 @a.nickyphotos
The Walkways
All the beaches on Boca Grande sport distinctive wooden walkways so you can see the seagrass and seagrapes – sometimes you can spot scurrying iguanas down below!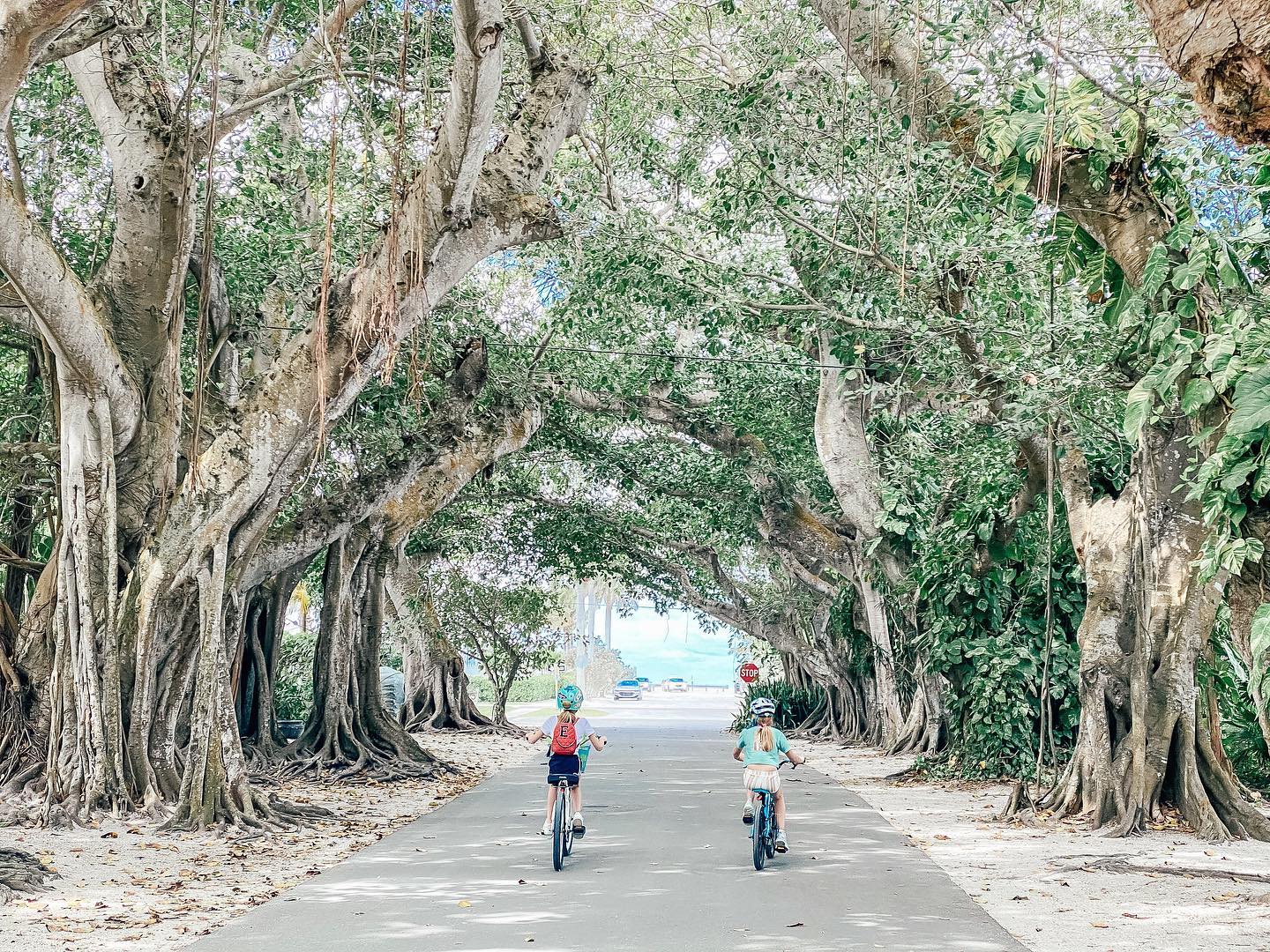 @wanderandroamtravel
Banyan Trees
Strolling beneath the shady green canopy of old banyan trees (and snapping a few pictures) on Boca Grande's famous Banyan Street is one of the top things to do in Southwest Florida.
The Beach
Laid-back Boca Grande invites you to kick your sandals off and sink your toes in its sugar-sand beaches and turquoise waters. What are you waiting for?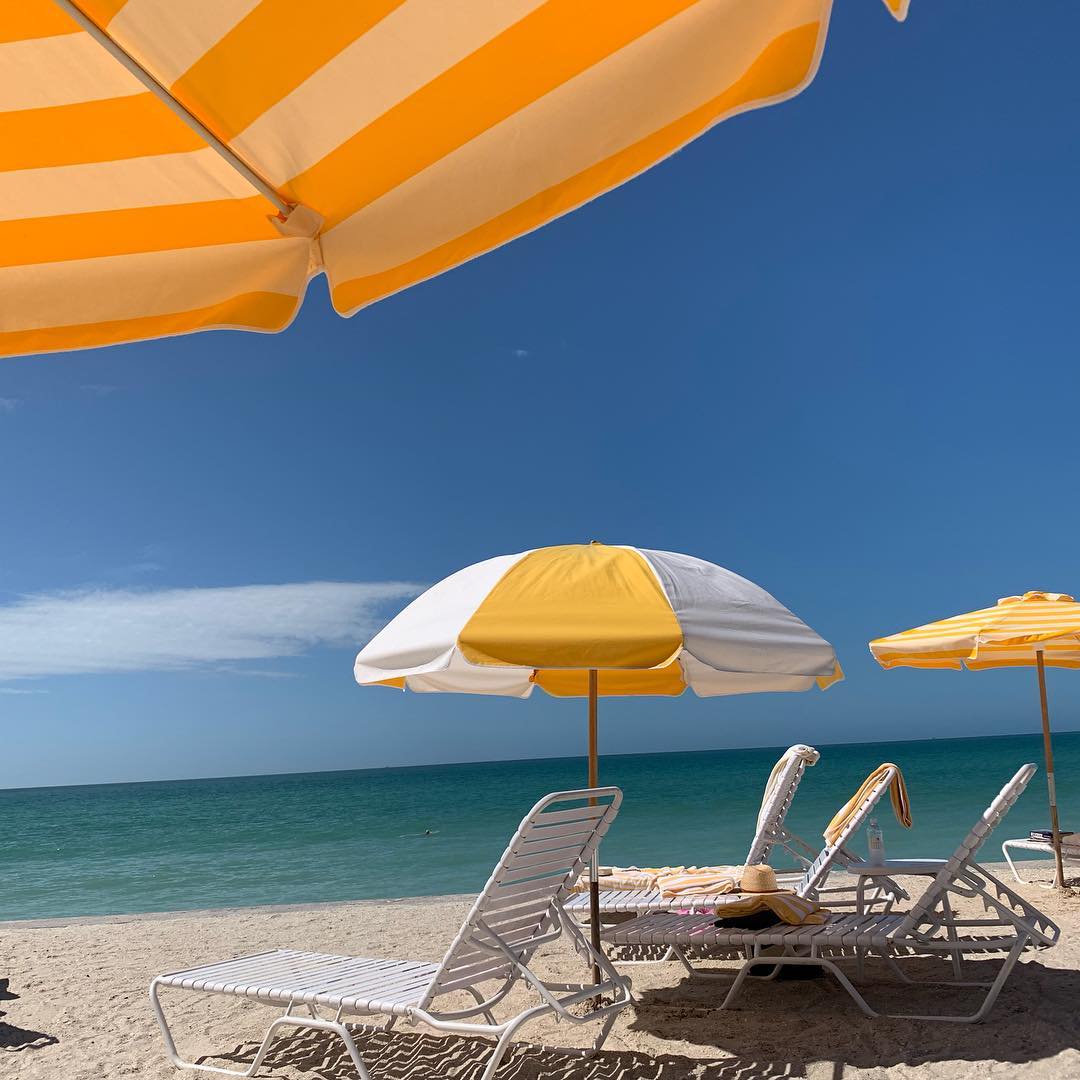 @remtedjsl
The Waves
Do you hear that? The rolling waves on the unspoiled shores of Boca Grande = the sound of relaxation.
The Shells
Your shell collection is not complete without stopping on Boca Grande's beautiful beaches.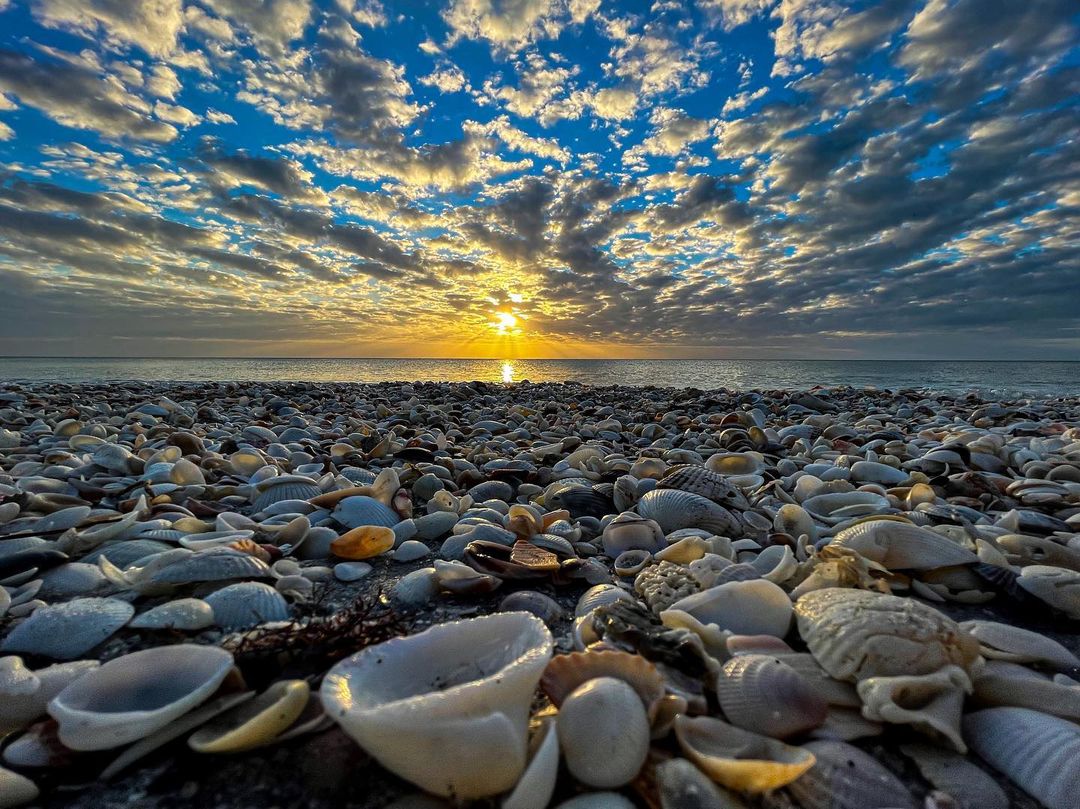 @obrien313
The Weddings
Thinking of kneeling down on one knee or tying the knot? Indoors or out – or a combination of both – Boca Grande is a picturesque place to propose and a popular spot for destination weddings in Southwest Florida.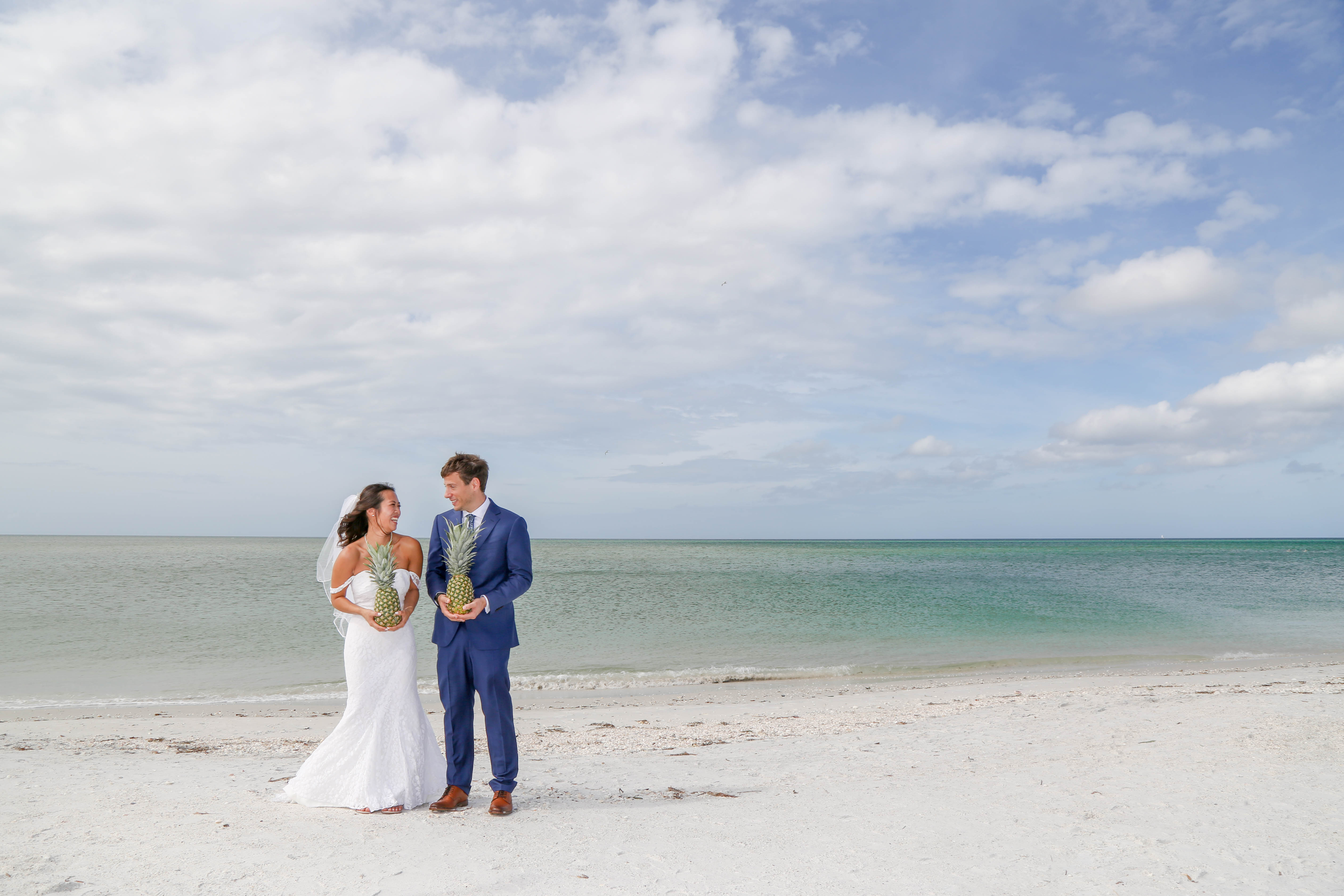 @impresswedding
The Sunsets
The only way to end the day on Boca Grande is to claim your spot in the sand and watch the sun slowly sink into the Gulf of Mexico.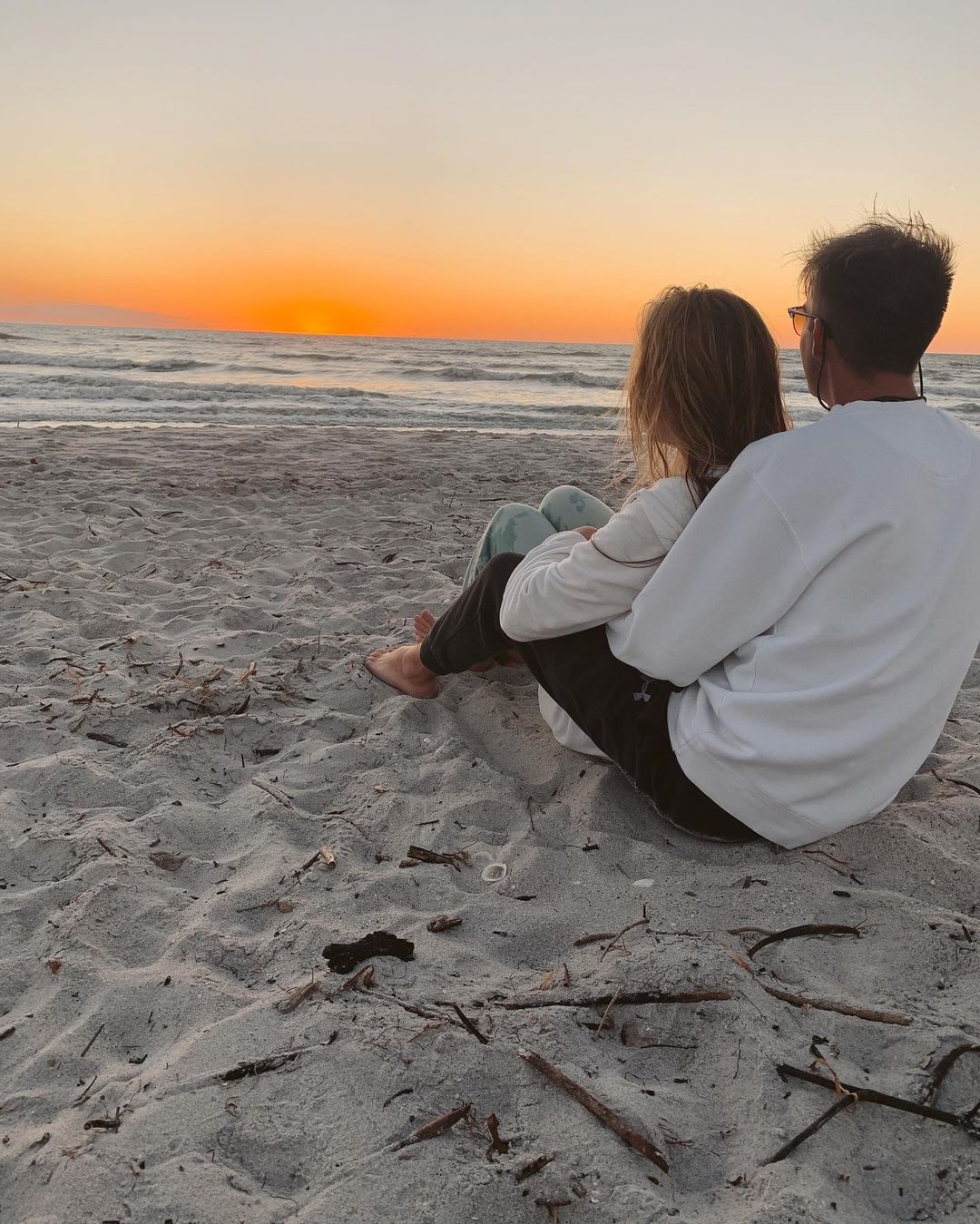 @augustineboland
The next photo in this collection of stunning vacation pictures could be yours! Are you ready to capture the essence of Boca Grande and Fort Myers? Start planning your trip today.